Sustainable Living
World Africa Day 2022: Join The Fight Against Malnutrition in Africa
---
Posted on May 24, 2022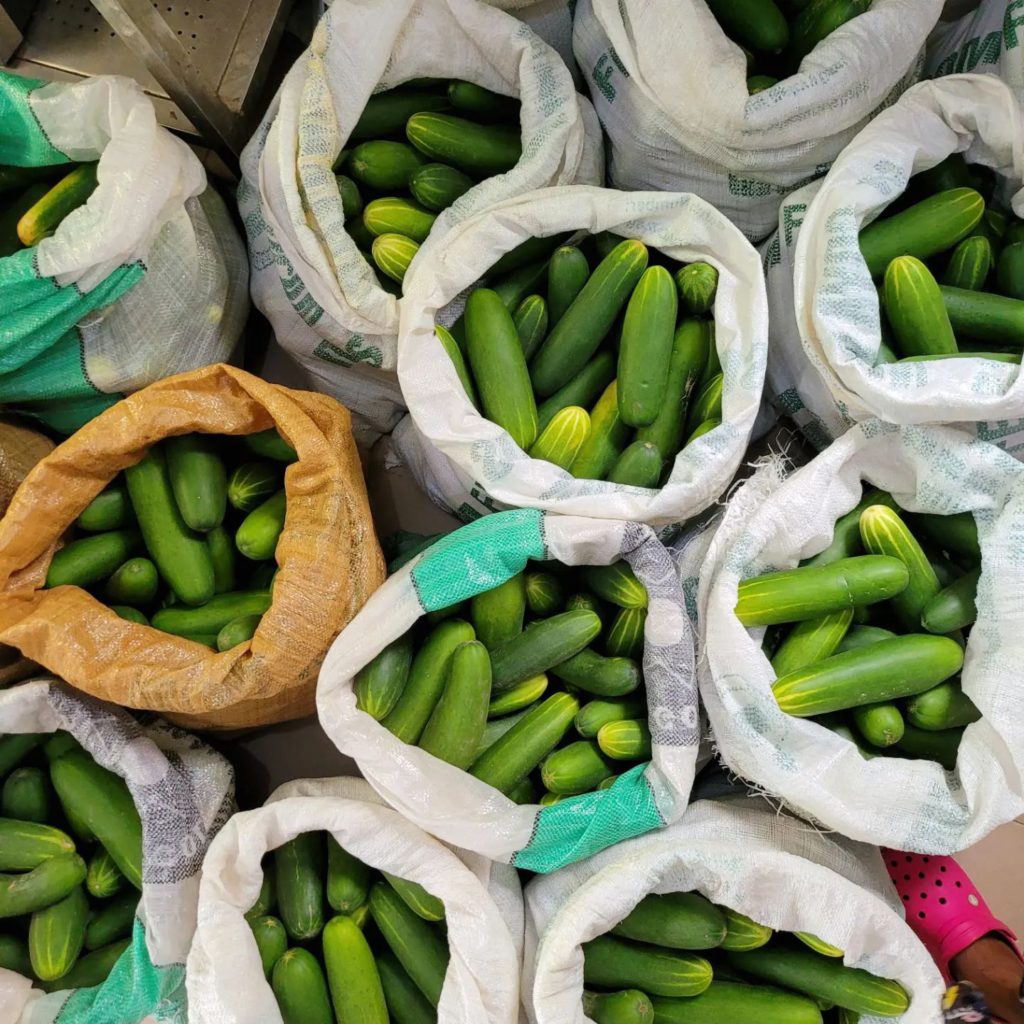 It's May 25th, and it's World Africa Day! For 2022, the theme is "The Year of Nutrition."
​​For World Africa Day 2022, the full theme is, "Strengthening resilience in nutrition and food security on the African continent: Strengthening agro-food systems, health, and social protection systems for the acceleration of human, social, and economic capital development." [1]
Africa Day is celebrated every year on May 25th. (It's also known as African Unity Day. It is a day set aside for the founding of the Organisation of African Unity (OAU) in 1963 on this same day.
May is Africa Month, and the month provides an opportunity to reflect on the continent's progress and the common challenges it faces.
May 25th is observed as an official national holiday in Ghana, The Gambia, Guinea, Namibia, Zambia, Mali, Mauritania, Lesotho, and Zimbabwe, despite being celebrated throughout the continent.
Africa Day is meant to recognize the Organization of African Unity's (formerly OAU, now the AU) successes in the fight against colonialism and apartheid since its inception. as well as the progress recorded so far in Africa while reflecting on the challenges that the continent still faces.
Aptly themed "The Year of Nutrition," Africa has many aspirations, and food and nutrition sustainability is high on that list.
It is an important conversation to have because research shows that malnutrition leads to the decreased social and economic development of nations and has become a major political and economic development issue in Africa.
Further research revealed that the persistence of the malnutrition burden has very significant consequences for African children's physical, mental, and physiological development. So it has become a critical human rights issue that extends far beyond the already volatile public health impact.
This is an important theme because no continent can grow unless its people are fed.
In recent decades, Africa has become more reliant on imported agricultural goods than on developing its own. This trend can be reversed by managing the food value chain. In a way that increases professional job opportunities and generally provides a decent living and career for its people.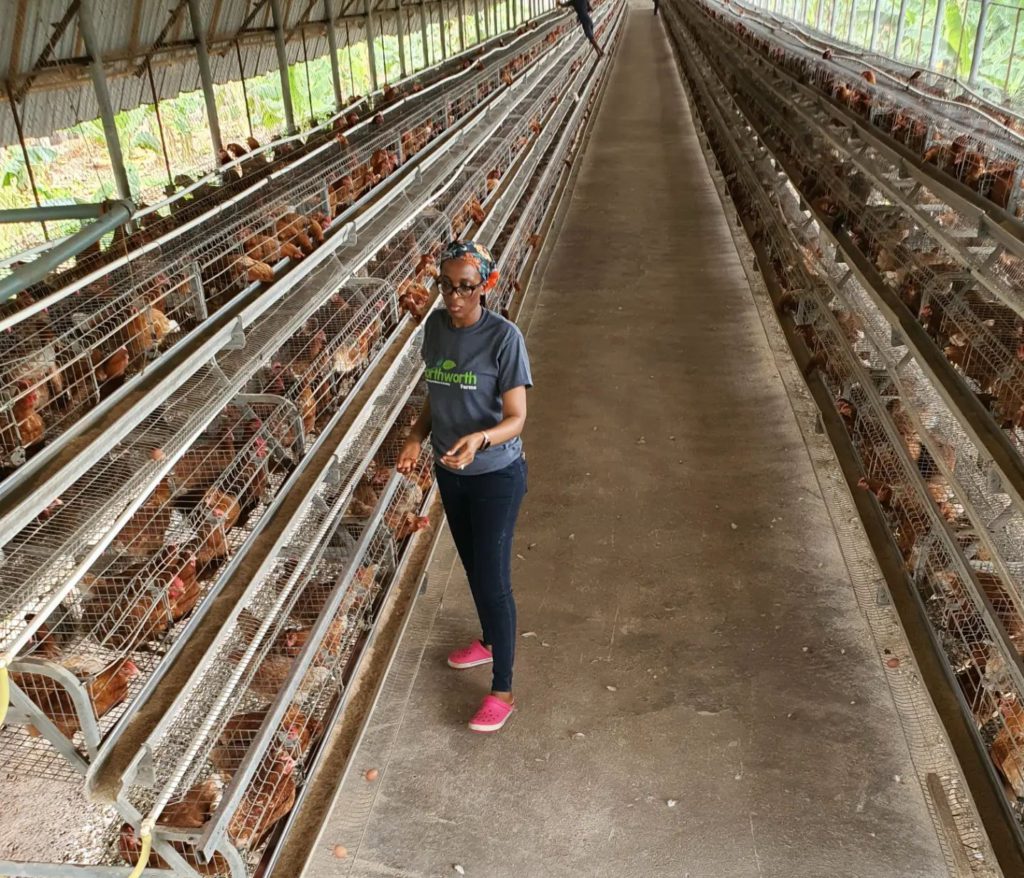 What are the strategic approaches to ending malnutrition in Africa?
The primary way to end this is to address poverty. When people are gainfully employed and are able to live in a secure and safe environment, hunger will be a thing of the past.
To tackle malnutrition, the underlying causes of poverty, insufficient food production, poor food preservation and distribution techniques, and so on, exacerbated by COVID-19, must be addressed.
Citizens' freedom to participate actively in governance. This includes women and youth, driving the continent's development through contributions via cutting-edge development and strategies.
To create a safe and secure environment with a strong sense of cultural identity, values, and ethics. One that is free of all forms of discrimination (tribalism, ethnic bigotry, and favouritism).
Create a continent of good governance, democracy, respect for human rights, justice, and the rule of law. In particular, ensuring quality education, inclusive job creation, and growth.
Specifically, key decision-makers and policymakers in African governments should work! This includes improving food security, agriculture, and agricultural practices such as processing, manufacturing, and distribution. When all of these are in place, food waste will reduce.
They must address climate change and global warming in a sustainable manner. They can also incorporate innovative agricultural and nutritional management technologies. This will increase output while also keeping the environment safe for production to thrive.
The private sector, as well as non-governmental organisations (NGOs), are not exempt from this. They can advocate for and prioritise nutritional research, development, innovation, and strategic implementation.
In an op-ed, FAO Director-General José Graziano da Silva outlined specific actions to combat global malnutrition:
Encouraging greater policy coherence, alignment, coordination, and cooperation among food, agriculture, health, and other sectors to improve nutrition
Strengthening sustainable food systems that help deliver healthy diets through actions that include supporting family farming and strengthening their links with local consumption. Including school meals and promoting crop diversification.
Focusing on the "first 1,000 days," but also giving attention to adolescent girls and vulnerable families and communities.
Ensuring food safety and the implementation of food quality standards [2]
Full article here.
Read WHO Regional Director for Africa, Dr Matshidiso Moeti's "accelerated actions to take to meet the goal of ending hunger and all forms of malnutrition by 2030" here.
See the African Union agenda for nutrition here.[3]
At Clooper, we believe that our work should make the environment and society better, or there is no point. See our CSR activities here.
References
[1] UN. (2022, May). Strengthening Africa's Agro Food Systems [Blog post] Retrieved from https://www.un.org/africarenewal/magazine/may-2022/africa-dialogue-series-2022-strengthening-africas-agro-food-systems-social#:~:text=The%20African%20Union's%20theme%20for,social%20and%20economic%20capital%20development.%E2%80%9D
[2] José Graziano da Silva. (2015, January 24). The Way Forward: Combatting Global Malnutrition– By FAO-Director General José Graziano da Silva [Op-Ed] Retrieved from https://www.fao.org/director-general/former-dg/da-silva/my-articles/detail/en/c/275734/
[3] AU. (2022, May). 2022: The Year of Nutrition [Blog post] Retrieved from https://au.int/en/theme/2022/year-nutrition