Culture
Don't Miss Out On The Best Places To Holiday In Canada!
---
Posted on September 7, 2022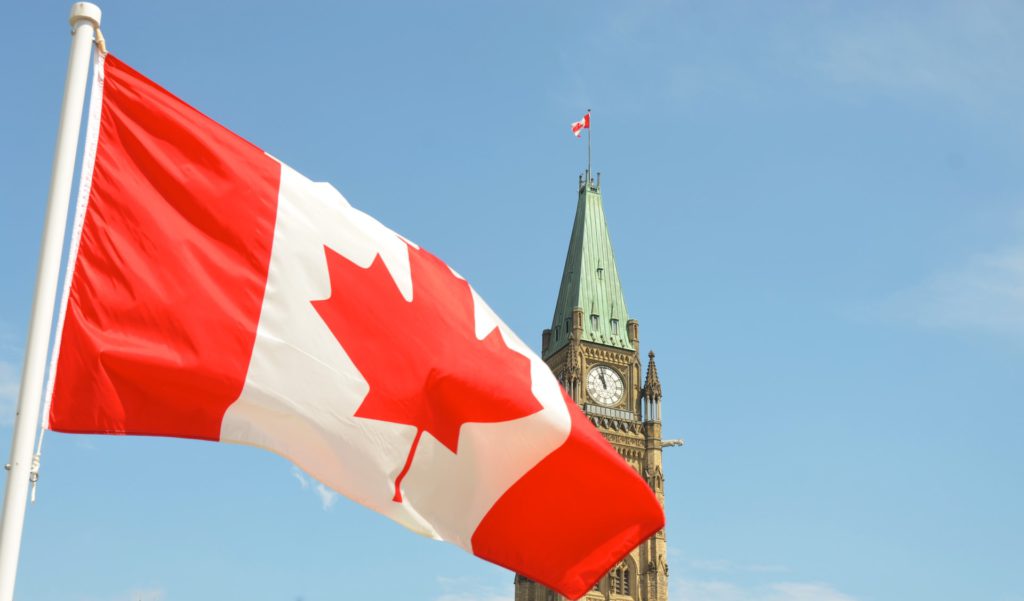 Now that the later seasons are steadily approaching, it might be time to look into some more winter-appropriate holiday destinations. Why not start with Canada? Of course, Canada is beautiful to visit year-round; don't just limit yourself to one season! Though the snow settling over this country does make it exceptionally beautiful. With this in mind, let's check out five of the best places to holiday in Canada.
ONTARIO
Ontario is where you'll find yourself should you want to catch a glimpse at Niagara Falls. These sights are truly unmissable. The Falls are one of Earth's natural wonders, and they're an attraction that almost everyone is aware of.
Not only are the Falls a natural attraction, but there's also an entire city at your fingertips here. The city has the eponymous name of Niagara and houses everything from a marine world to a butterfly house. Niagara is a fantastic place to spend an entire day – there are even hotels and apartments nearby so you can spend the night. Might come in handy considering the number of casinos that are around!
Ontario is also home to the CN Tower, an iconic landmark with a revolving restaurant. That's a new one for us! Additionally, the Royal Ontario Museum and the Art Gallery of Ohio are located here. Ontario is certainly one of the best places to vacation if you're a lover of culture, history, and historical landmarks.
BRITISH COLUMBIA
You may have heard of British Columbia. It's one of the best places to holiday in Canada if you're a ski enthusiast. That's all down to the Whistler Blackcomb, one of the largest ski resorts in North America.
Skiing isn't all that's in store for you here. You can also go snowboarding, snowshoeing and tobogganing in this colossal resort. The surrounding town of Whistler is also very culturally rich and has a fantastic community. It's additionally scenically beautiful. It's something of a constant Winter Wonderland with its snowy landscapes and warm cabins.
British Columbia generally is home to Stanley Park, an iconic urban seaside park, and Capilano Suspension Bridge Park. The latter boasts, you guessed it, the famous landmark Capilano Suspension Bridge. Only the bravest among us can walk across its lengths without trembling. Will you be one of them? Well, you can go first then!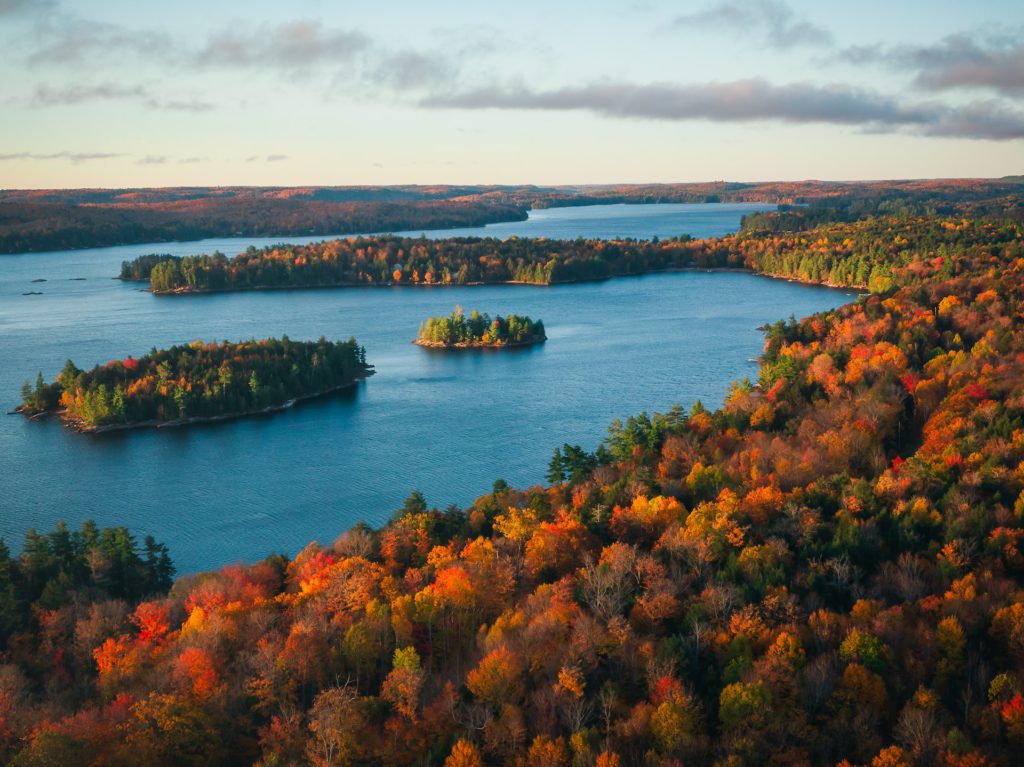 NEWFOUNDLAND AND LABRADOR
Unfortunately, this isn't home to all of the Newfoundlands and Labradors in Canada. If it was, we'd be straight there. In fact, this region is one of the best places to holiday in Canada primarily due to its prize city, St Johns.
St Johns is a little reminiscent of Notting Hill. The main comparison we can draw is between the appearances of the local buildings. In St Johns, the architecture is full of colourful structures. You can find houses and venues decorated in shades of bright blue, yellow, pink, green, and even more. St Johns is regarded as something of an 'artists haven' for this reason, as well as its community of art-loving locals. Don't forget to check out Water Street when you're here; this famous street boasts souvenir shops, independently owned clothing vendors, pubs and high-end boutiques.
Newfoundland and Labrador is also home to the Gros Morne and the Gros Morne National Park. This is a famous mountain with stellar views, bordered by the fjords and tablelands of the national park surrounding it.
VANCOUVER ISLAND
Vancouver is a popular name in Canada. While it isn't the Capital city, it sure is one of the most popular. Vancouver Island is particularly beloved, primarily for its beaches, many of which are located around the Tofino area.
If you're seeking a waterside holiday, look no further than Tofino. Here you can find a plethora of fantastic beaches such as Long Beach. Long Beach is the largest and longest beach in the entirety of the Pacific Rim National Park Reserve. This makes it both perfect for relaxing and exploring! Just be sure to be respectful when holidaying in protected lands. Take nothing except memories, and leave nothing except your footprints, as the tour guides always say.
Vancouver and Vancouver Island are also popular for their party scenes. While there are landmarks of historical value to be found, most people holiday to these areas for the nightlife and beach scene. If that doesn't suit you, you can still find slices of adventure and peaceful moments. You can kayak and camp out in selected locations within the national park itself, for example.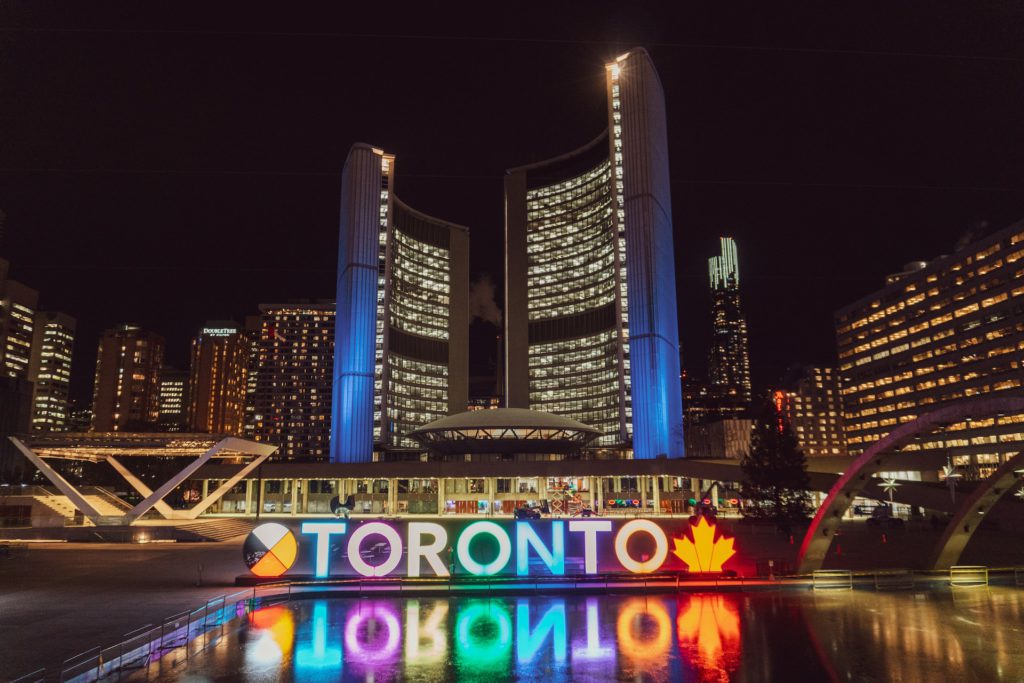 TORONTO
Toronto is another popular name in Canada. Technically, this falls under Ontario, as Toronto is the capital province of Ontario. However — there's so much in store here that we felt it deserved its own section entirely!
Toronto is a metropolis of a city, very advanced, and very popular. Many know of it due to its high-rise buildings and phenomenal skyscrapers. The landmark we mentioned earlier, the CN Tower, can also be found here. Toronto is also very safe, making it stand out as one of the best places to holiday in Canada. It may be highly-populated, but crime is at a low, and communities tend to look out for one another.
Toronto cuisine is worth noting due to its diversity. You can find anything here from fish tacos, to bacon sarnies, to Singapore slaw to a delicious roti! It's also home to a plethora of activities and venues. The Casa Loma and Hockey Hall of Fame are two very popular museums. Additionally, you can visit the Toronto Zoo to get up close with some beautiful animals, find yourself at the amusement park Canada's Wonderland for some thrills, or find yourself at St Lawrence Market to snatch up some bargain deals at fantastic discounts.
Ready to start the search for your ideal Canadian holiday apartment? Save on stress by searching with Clooper, and if you're after a permanent home, here's how to find the cheapest.