Culture
Dance On Down To The Best Nightclubs In Toronto!
---
Posted on September 21, 2022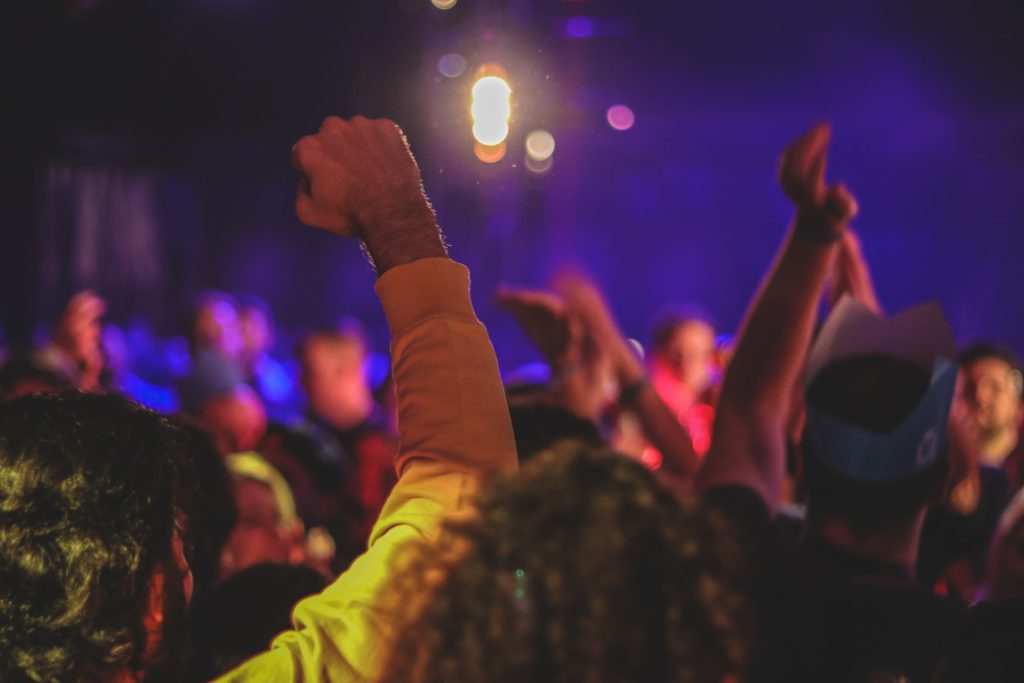 Toronto is a cultural powerhouse of Canada; it's one of the most beloved cities worldwide, in fact. For its artistic integrity, warm community, sporty skiing venues and much more. However, today we're focused on just one thing. Ever wanted to just dance your woes away? Or, are you a fan of boogying down to some disco tunes regardless of your mood? Whatever your reasons, you're going to want the best club experience. Especially if you're only visiting Toronto for a brief time! With that in mind, here are some of the best nightclubs in Toronto.
BARCODE SATURDAYS
As you may already know, Barcode Saturdays are held in one of the best nightclubs in Toronto. These events even claim to be part of a well-known 'Toronto Ritual!' It's certainly an unmissable experience if the reviews are anything to go by. Barcode Saturday events are held in NEST Toronto, which is apparently as luxurious as it is star-studded.
Yes, indeed, this venue is something of a celebrity hotspot. It even goes as far as to name itself the #1 celebrity party. If you've got stars in your eyes, this may be the perfect place to bust a move and make some luxurious friends on a Saturday night. Locals say their customer and bottle service is incredible! Many book their birthday parties, bachelorette parties or even wedding receptions here. Additionally, Barcode often hosts its own Halloween and holiday events — so if you're a fan of the fall season, best get those tickets booked fast for a spooky and stellar clubbing experience!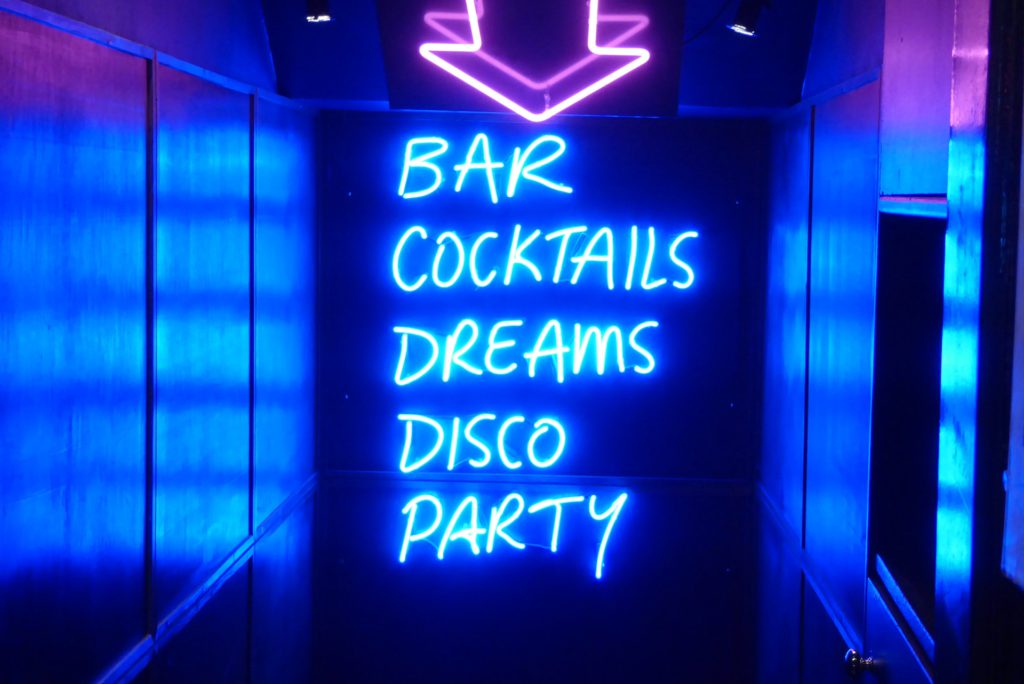 THE FIFTH SOCIAL CLUB
If anything has 'social club' in the name, it's bound to be at least a little classy. With The Fifth, class and luxury come in abundance. In a surprisingly cosy interior! The Fifth also benefits from a fabulous bottle service and a highly-acclaimed team of staff, who are praised by locals for their personable nature and enthusiastic service.
This venue is actually a loft conversion, giving it a warm and inviting atmosphere. The Fifth regularly hosts events, much like Barcode, but they have an edge on Barcode in that they serve food until a certain point. You can book a table or reserve an area for a meal and then go on to the dance floor to cut some shapes with your pals until your feet are sore — in the best way! If you're after a mix of a sit-down experience and a dancing experience, The Fifth Social Club is the club for you.
THE PISTON
The Piston stands out as one of the best nightclubs in Toronto for its live acts, tapas, and gourmet sandwiches. Yum! As both foodies and fans of a good party, we here at Clooper can definitely support that. Not only this, the Piston holds a disco every single Friday, monthly themed parties, and live music on its weeknights!
A tip from the locals to you is to visit before 10 pm. That way, you can avoid the huge queues. Large swathes of people flock to this popular venue at a certain point, so don't miss out by coming too late! Guests and visitors acclaim that the prices are more than reasonable, too. Which may be hard to come across in a city as popular as Toronto!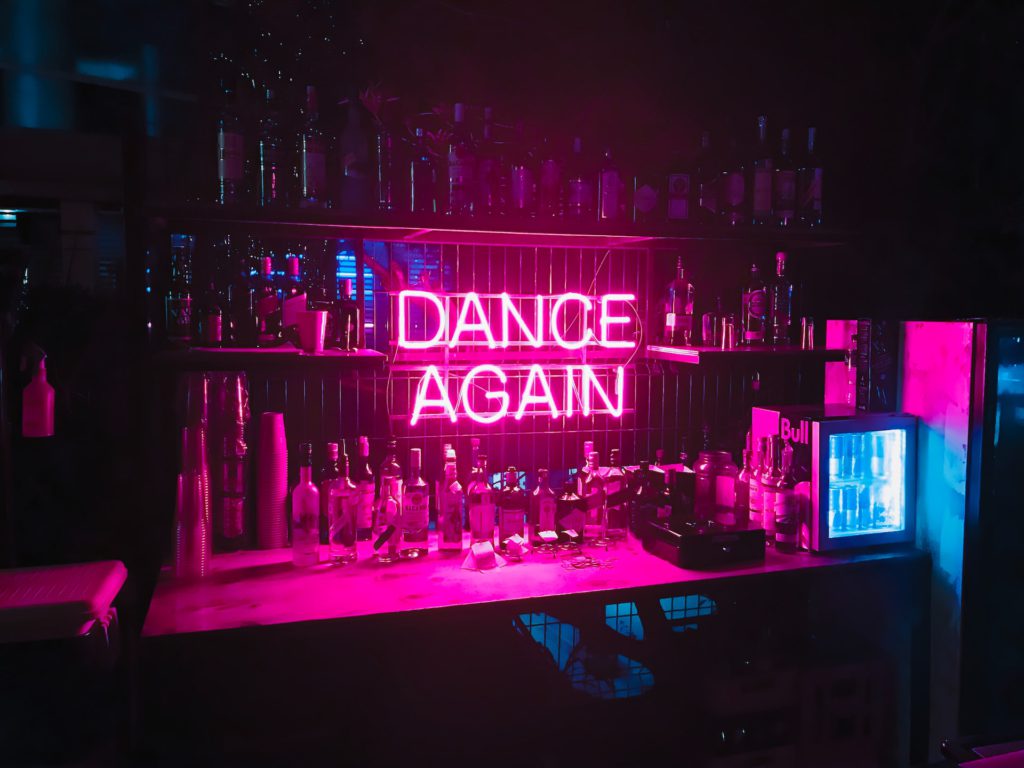 EL CONVENTO RICO
We've truly saved one of the best until last. El Convento Rico stands out with its eccentric decor, lively drag nights, friendly staff and according to the locals — the 'best music ever!' This is probably partly down to their variety. El Convento Rico prioritizes a variety of songs that inspire you to get up and jive, so you're in for a lively night when you head on down here!
This club plays a delightful mix of popular retro songs, Latin music and top 40s tunes. It is also a very welcoming venue, and the atmosphere is said to reflect this. At El Convento Rico you can expect some groovy cocktails, fancy dancing, drag show realness and more. They promise to give you an amazing experience like no other, and going by the reviews, they aren't wrong! This venue certainly stands out as one of the best nightclubs in Toronto.
Eager to find out what else is in store for you in this trendy city? Check out our area guide here.