Wellbeing & Wellness
Today Marks The World Day for Safety and Health At Work
---
Posted on April 28, 2022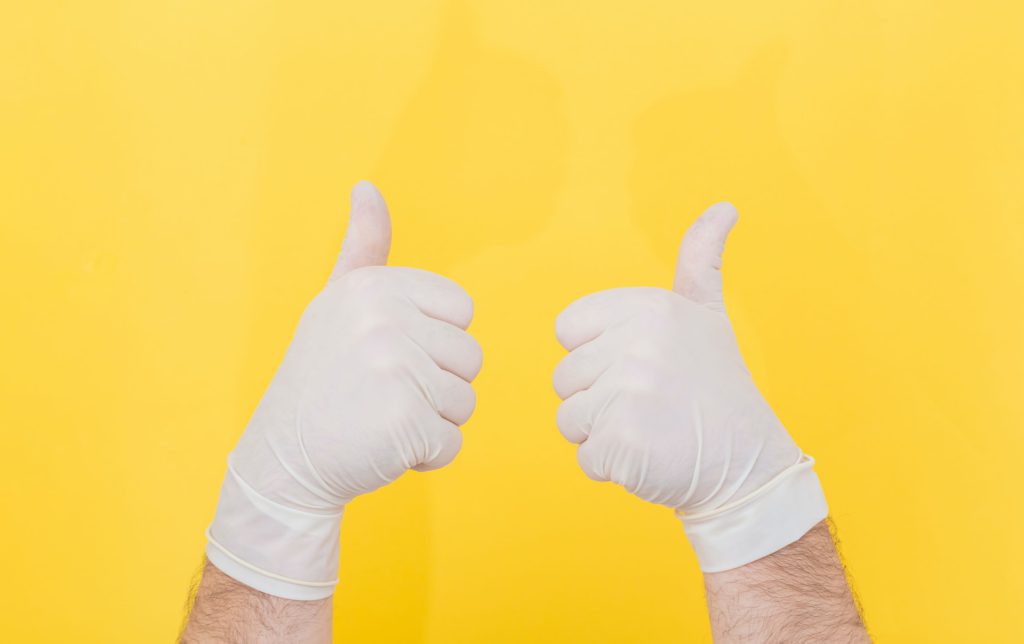 28th of April is a day we come together to stress the importance of Safety and Health at work, as the name may suggest!
This event focuses specifically on 'enhancing social dialogue towards a culture of safety and health.' After many years spent battling the COVID crisis, the importance of this event is particularly meaningful this year.
What's It All About?
This day serves as a campaign to raise awareness about work-related injuries and casualties, and specifically how to avoid them. This is done by promoting a work culture that prioritizes safety, health, and creating an environment where employees ( and indeed everyone, clients alike ) are protected at their workplace.
When Did It Begin?
This event began in 2003 when the International Labour Organization (ILO) began to draw focus on the importance of preventing accidents, illness and harm at work. The 28th of April also serves as a day of memorial for those who have lost their lives, or indeed become injured, whilst at the workplace. This movement has been going strong since before the first World Day for Safety and Health At Work; since 1996, to be exact. It's speculated that every day, over 6,000 people die as a result of "occupational accidents or work-related diseases," adding up to a staggering 2 million deaths per year. Clearly, we must do much to solve this. We cannot let such a tremendous, senseless loss of life continue.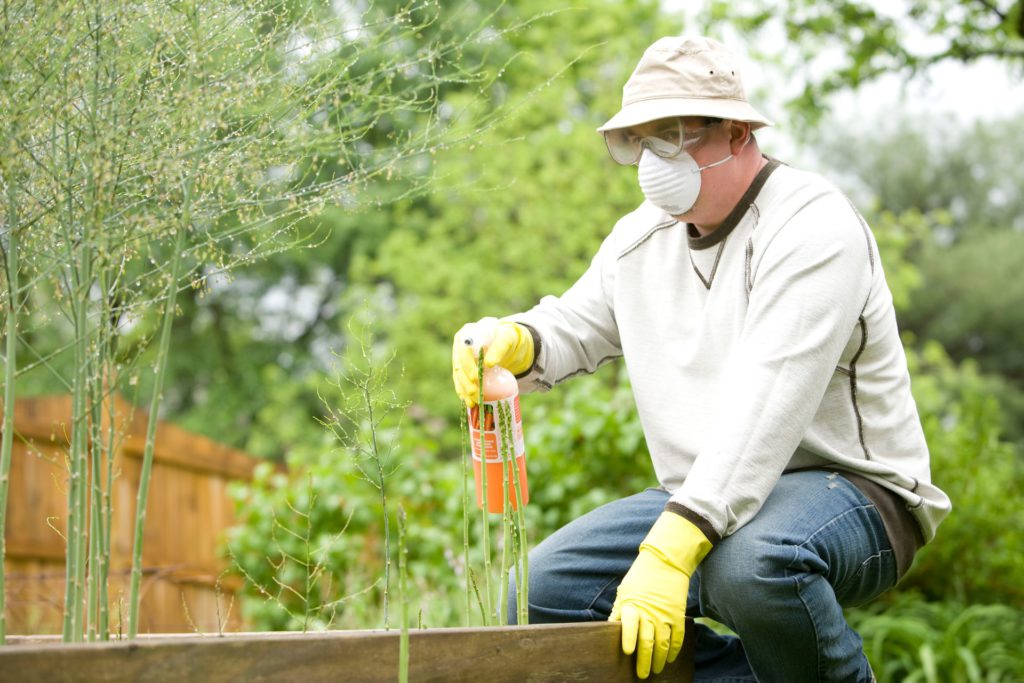 What Can You Do?
For a start, you can learn more about the campaign here. Of course, the onus is largely on your employer(s) to keep you safe. Though there are certain things you can do as an individual to protect yourself as much as you can in your work environment.
Ensure you are up to scratch on your training. If you're thinking you can just wing something you're not sure on, don't. There's an age-old saying: it's better to be safe than sorry. That saying exists for a reason! Ask for more training if you must. Go over your training modules in your spare moments, and don't risk your health or your life trying to save time.
If you're suffering from workplace stress, talk about it. Don't bottle it in. Many in London specifically uphold the idea of a stiff upper lip. This can lead to insomnia, depression, anxiety, and physical health problems. Your employment should never critically threaten your mental health or physical health. Both are equally as important to your well-being.
Don't abandon your PPE (personal protective equipment). Even if it takes an annoyingly long time to put it on, it's better to be irritated than injured. Or worse.
Be aware of your legal rights. We hope that no one would ever try to deny you of them, but preparation never hurt anyone. Always enter employment being aware of the contracts you are signing, and what is in place to protect you. If you're unsure, just ask. Be aware that many accidents in the workplace may well be out of your control, also, and you may be able to claim compensation for them should they occur. Which we hope they don't!
Clooper, as we all should, takes the safety of our team members very seriously. To find out more about our company values and what we do as a company, see our about us page here.
This blog post is not intended to constitute legal or financial advice.