Sustainable Living
Venturing Down Under? Here Are Some Of The Best Attractions To Visit In Australia
---
Posted on July 27, 2022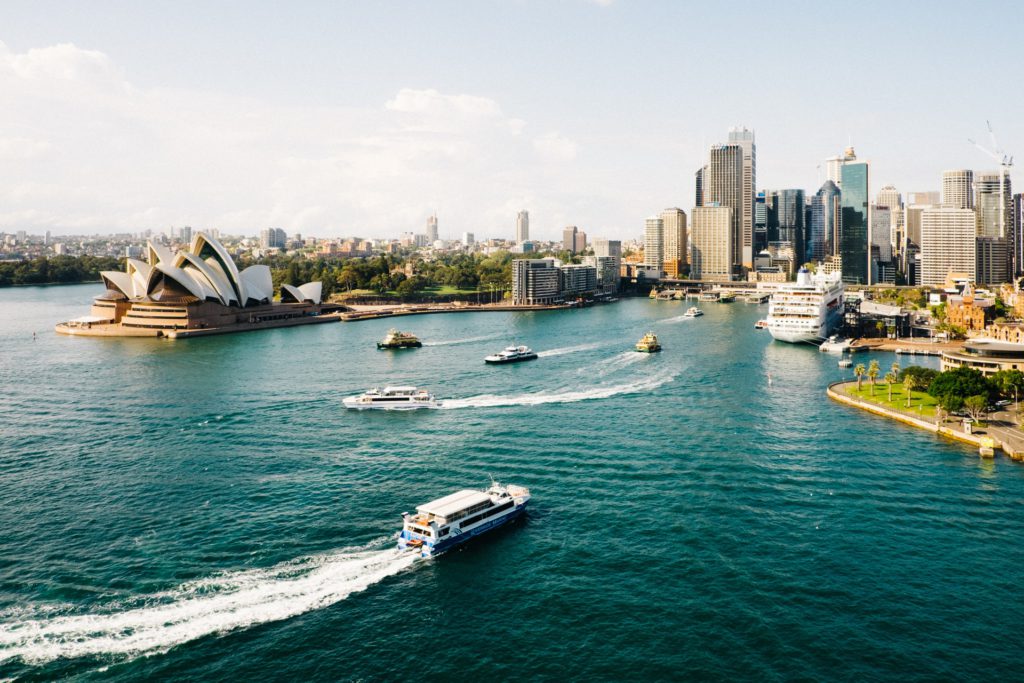 Australia is absolutely massive. It's the world's smallest continent, but that isn't saying much! It can be a little overwhelming to plan your trip. Where should you start? Where should you go? But before we break into an accidental rendition of 'cotton-eyed joe', let's brief you on some of the best attractions to visit in Australia.
THE GREAT BARRIER REEF
If you've heard of Australia, odds are you've heard of the Great Barrier Reef. This specific attraction is the world's largest coral reef system, made up of over 2,900 individual reefs and 900 islands! Cairns is one of the best starting places for your reef explorations. Over 86 per cent of tourist visits occur in the waters adjacent to Cairns, in fact, as well as Port Douglas and the Whitsundays.
If you're intimidated by navigating the Reef alone, fear not. You'll find a plethora of companies offering guided and partially guided tours. Even certain businesses will take you on tour for an entire day! A day tour will usually cost you between £100 – £200, depending on where exactly you go and what bonuses are involved in the tour.
Tours will involve everything from walking to diving, from nature walks to lunch breaks in neighbouring towns or cities. Snorkelling is also very popular when it comes to The Great Barrier Reef. You can even stay right next to the Reef, if you're that attached! We'd heartily recommend adding the Reef to your 'to-do' list in Australia. It's truly magical to experience in real life.
DAINTREE RAINFOREST
You'll find this natural wonder nestled within Queensland, Australia. It's also home to the Kuku Yalanju people, an indigenous aboriginal tribal group. They relied on the rainforest for much over the years – food, water, shelter – and are now very well educated about the area.
If you're intrigued by the Daintree Rainforest, hire an indigenous tour guide. Tourism, unfortunately, can sometimes negatively impact indigenous communities and individuals. Rather than giving money to someone who isn't local to the area, spend time with someone who has been raised there, and who gives the area the respect it deserves whilst also confidently walking you through your wonderful experience.
Walkabout Cultural Adventures is one company that employs Australian Aboriginal guides. Each guide will take you through Kuku Yalanji country offering expert first-hand information, explaining various parts of Aboriginal culture, teaching you about marine life as you go for a swim and even letting you try some genuine bush tucker! We're sure it'll be more pleasant than the dreaded bush tucker trials, though. You can book a half or full-day tour and learn more here.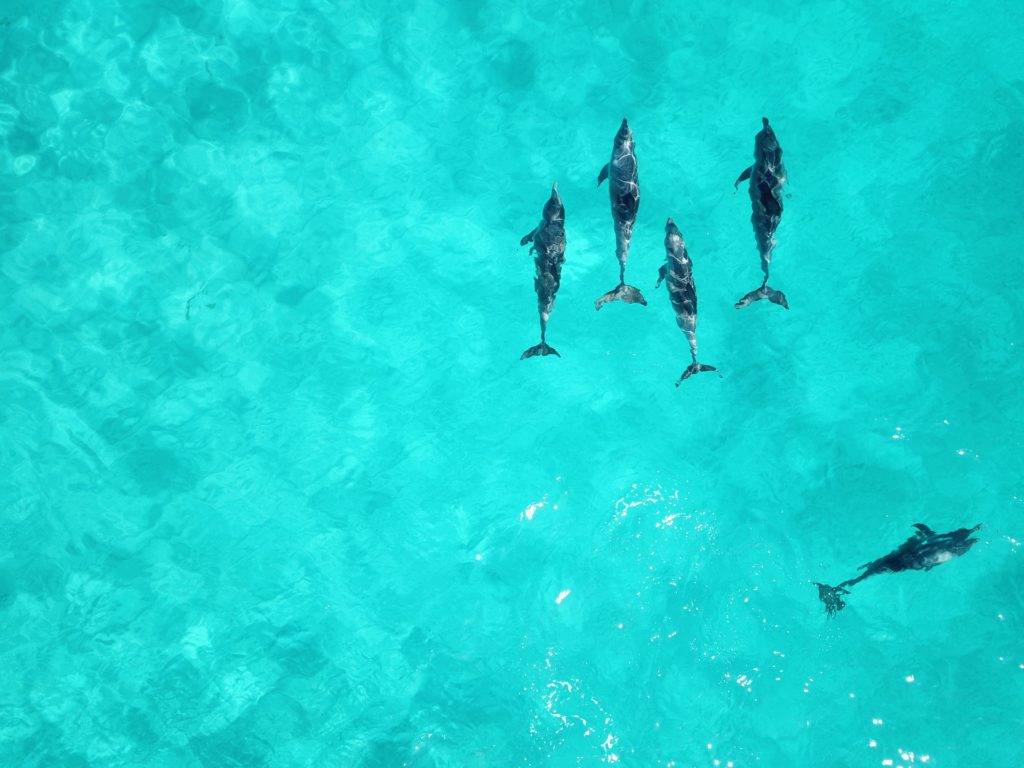 PORT DOUGLAS
Port Douglas is also in Queensland; it's a chill resort town and acts as a starting point to explore The Great Barrier Reef. Port Douglas is home to a multitude of attractions such as Four Mile Beach, the Port Douglas Sunday Market, Opal Reef and Flagstaff Hill Lookout.
Tourists and locals alike adore The Sunday Market. You can purchase a plethora of intriguing items here. After a long day at the beach, mosey on down to the market and have a nosy at some fresh fruits, baked goods, hot food and handcrafted gizmos.
Not only can you find specific attractions here, but you can also hop on anything from a helicopter to a cruise ship to generally tour Port Douglas. Many companies offer a variety of different time slots, additionally. So you can explore in the day, afternoon, evening or even dead of night at times. This resort town is also catered towards tourists, as you may presume, so you'll be very well taken care of during your stay.
THE GOLD COAST
This stretch of divine sand and sea is easily one of the most popular attractions in Australia. Offering everything from luxury resorts to prime surfing opportunities, the Gold Coast is undoubtedly a must-see.
The Gold Coast is home to the legendary Surfers Paradise, a seaside resort known for its high skyline and local Surfers Paradise Beach. Here, you're bound to experience some live music, festivities, gorgeous views, sparkling clear water and of course — surfers. Though did you know there are also numerous nightclubs, shops, cafes and restaurants to be found?
Not just that, Warner Bros. Movie World and even the amusement park Dreamworld are located on the Gold Coast. These are just two of many amusement parks in the area, some of which are water parks. We're willing to bet you'll be spoiled for choice! Australia is a realm dominated by its natural beauty, though its manmade attractions and locales are equally awesome.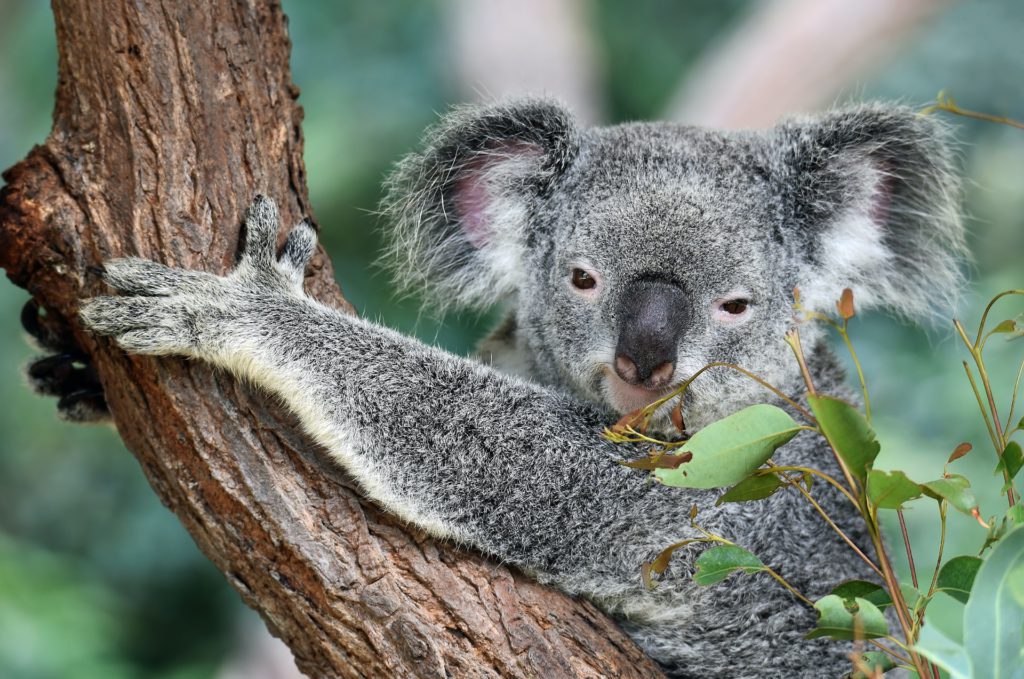 MELBOURNE
What better way to round off our list than with one of the most popular attractions to visit in Australia? Melbourne is known as one of the most livable cities in the world, with plenty in store for tourists and locals alike.
Melbourne has a delightful variety of events and venues to keep you entertained. There's the gorgeous Royal Botanic Gardens Melbourne, Queen Victoria Market, and Melbourne Zoo are just a few – and some of the best known. At the same time, there are a variety of hidden gems to enjoy.
For example, have you ever wanted to see Melbourne … from the skies? Well, you can! Hot air balloons offer tours over and around Melbourne. From up there, you can get a sight of the city unlike any other. You might even spot some places to eat dinner later! Sure, you may think that food would be at the very back of your mind while floating through the air, but with the cuisine Melbourne has on offer — we wouldn't blame you for daydreaming about it! Melbourne hosts every kind of restaurant: luxury Michelin star restaurants, gastropubs, Japanese cuisine, regular pubs ( of course! ) and even street vendors. Each offers its own unique, and tantalizingly tasty, menu.
Did you know that Australia is one of the most sustainable continents? If you're seeking an eco-friendly holiday, browse our handy list of eco-friendly holiday destinations here.