Clooper
The Benefits Of A Vacation Rental Company
---
Posted on October 13, 2022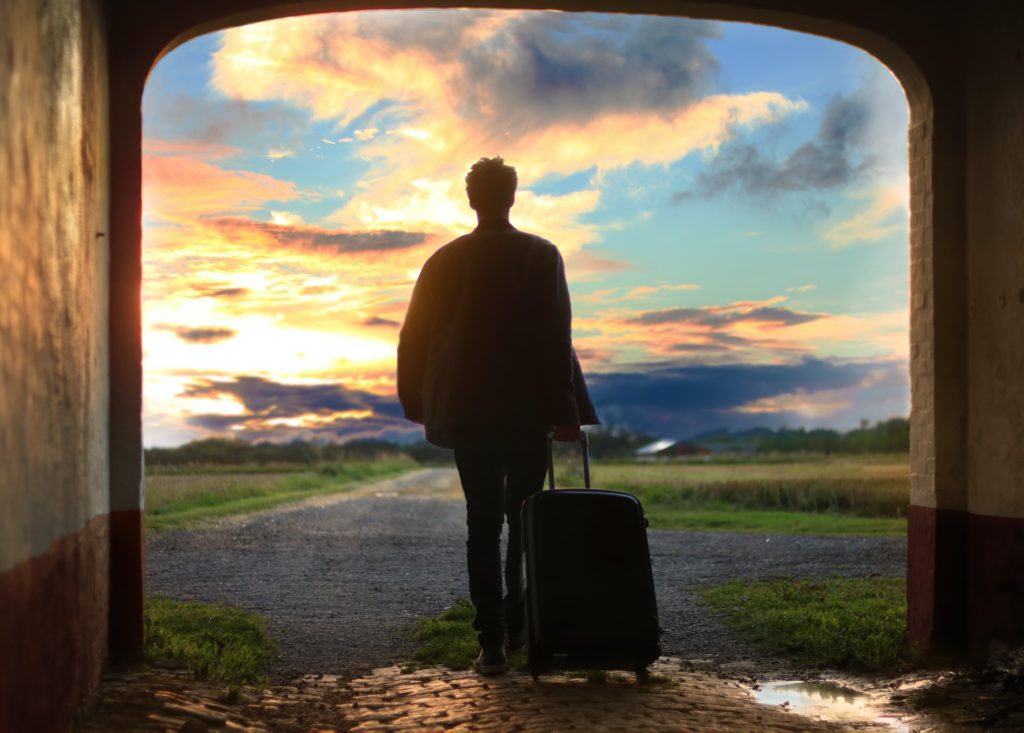 'Vacation Rental Company' is a broad term, so we're here to break it down a little.
As we emerge from the past three years, many more are looking to travel. Not just travel on holiday – travel for business, to explore, or even just to get out after so long. There are so many options for serviced apartments, it might be difficult to choose where to start looking. Who has exactly what you need? How can you find the perfect 'home away from home?' A vacation rental company can help.
THE BENEFITS OF A VACATION RENTAL
A vacation rental company hosts anything from serviced apartments to holiday cottages. They can consist of peer-to-peer rentals ( where an individual will rent their own property ) or fully-managed, professionally curated properties. You may be wondering: why not just book a hotel? You certainly can! Hotels are still fantastic and have their own positives. They do also, however, lack much that vacation rentals can offer.
A vacation rental offers something a hotel often cannot – a cosy, home-like feel. It gives you a sense of responsibility for the property you're staying in. Of course, you can feel responsible for a hotel room, but it will always feel like a hotel room. It's very rare to find a hotel room that can feel like yours. Vacation rentals are often also a way to save money.
At a hotel, there may not be ample space to store your own kitchen utensils and ingredients. You may find yourself ordering room service often or going out to restaurants to eat. This could quickly eat into your budget. Making dinner is so often cheaper than buying out, after all. A vacation rental is quite literally, often full of fridge and kitchen space! You could budget for your stay and buy food ( and food prep ) in advance. You can even save money by spending less on hotel rooms. If you're going on a family holiday, you may need individual rooms for many of your family members. With a vacation rental, you can all stay in the same space -and, in many cases, save money by doing so.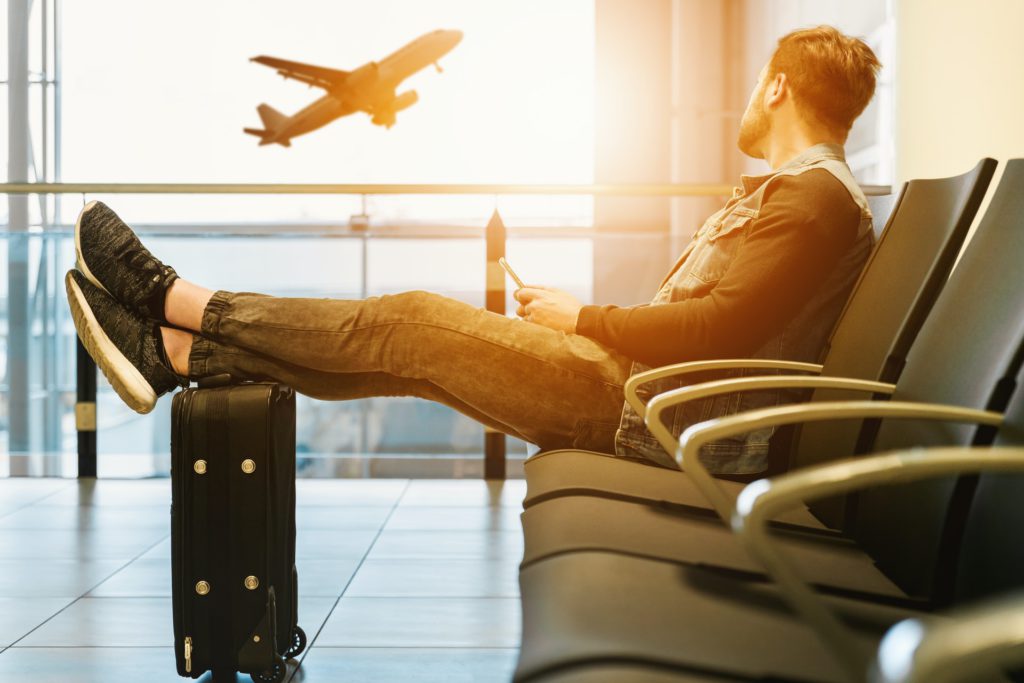 SOMEONE IN YOUR CORNER
Travelling can sometimes be stressful. If you're travelling for work and unused to change, it can be even more stressful. You might have a million things on your mind. Adapting to a new culture, learning a new language, all of these things can come with travelling for work. Even if you're just vacationing, we're sure that you could do without the extra hassle of trying to find somewhere to stay. You have suitcases to pack!
It's important to pay extra attention to where you'll be staying. Your chosen property will be your base of operations, after all. At Clooper, we know that where you hang your hat should be a comfortable place that brings you joy. Even if you're only staying for a week or a few months. All of our property suppliers are professional and well-versed in providing high-quality long-term and short-term properties. They are carefully curated and exceptionally well maintained. You're in safe hands with them, and, of course, with us.
Clooper even goes the extra mile. We introduce you to possible places you could be staying; giving an insiders peek at certain locales with our area guides. Through our area guides, you can learn about nearby schools, transport links, amenities, local-favourite activities and much more. It's just one way we help you bring home with you — even on long travels to places you've never been before!
HOW DO I KNOW WHICH RENTAL TO CHOOSE?
That's the beauty of a vacation rental company. There are many of them, all sporting top-quality properties to choose from. That decision is, at the end of the day, largely up to you! You can narrow down that decision by choosing a reliable vacation rental company. Luckily, we are one such company!
Are you looking for an apartment close to London or deep in the city so you're surrounded by tourist hotspots and amenities? Or are you looking for a home further afield? Something out in Kent, or perhaps not even in Britain at all? As you may know, from when we spoke about Global Mobility, businesses are becoming more likely to send their employees out travelling for work. Specifically, to stay in a certain place for work. That place may well be in Amsterdam or even Paris.
As you may know, Clooper is a vacation rental company. Clooper is a marketplace of holiday lets, short term rentals, serviced apartments and long term rentals for your current or future needs. We have a wide range of luxury & fully-managed professional properties. We even have pet-friendly properties available, and are well aware of the importance of pet-friendly properties in the modern age. You can read more about that here!
All you need to do is type in where you'd like to stay and get searching for that perfect property. What are you waiting for? Get searching here, and start benefitting from vacation rental companies today.