Sustainable Living
Seeking Some Sustainable Holiday Destinations? Here Are Our Top Five!
---
Posted on July 21, 2022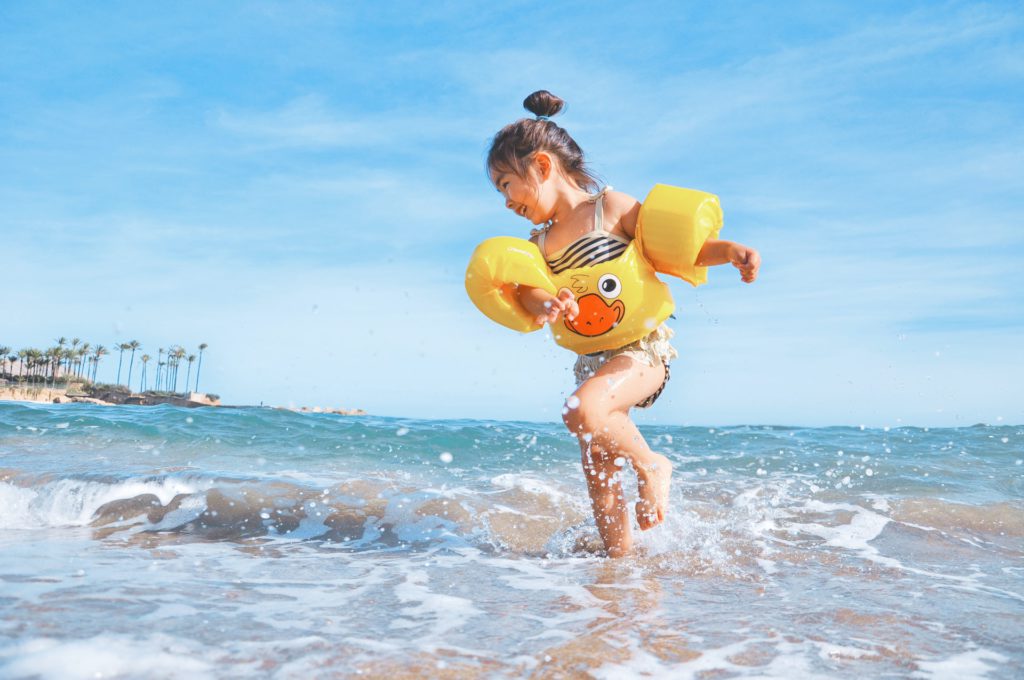 Sustainability is something we should absolutely be prioritising. Whether we're eco-friendly in how we shop, travel or vacation. CO2 is at the highest it's been in two million years; extreme weather is hitting us hard and fast. Furthermore? Global warming is reversible – but only partially. We need to act now to stop it from worsening! With that in mind, here are some of the most sustainable holiday destinations, so you can enjoy yourself whilst not overly contributing to climate change.
ICELAND
Iceland is not only a gorgeous country, it's incredibly sustainable to boot! When people think of sustainable holiday destinations, Iceland is one of the first recommendations to pop up.
Iceland regularly supports and encourages sustainable fishing practices, so locals can enjoy cuisine from the sea without causing excess damage to the planet. It also benefits from natural geothermal resources, which it uses to produce electricity and heat. People are generally environmentally conscious, with recycling and electric vehicle use at an all-time high.
Not only is Iceland beautiful enough in its scenery, but you'll also find numerous hot springs to relax in and fjords to admire. What's better than soaking in some sights while also soaking in some delightful clear water?
THE NETHERLANDS
The Netherlands has long been a champion of sustainability. These are because of their values as a country, which are rooted in Dutch culture. They feel truly passionate about preserving the environment ( thereby also the planet ) and this shines through in their day-to-day life. This ranks it highly in our list of sustainable holiday destinations.
The Dutch pride themselves on their cycling culture, alongside their extensive eco-friendly transport options. These include trains, of course, but also trams. Additionally, back in 2017, the Dutch Railways made the switch to run their trains on 100% wind energy.
Amsterdam specifically is notorious for its cyclists and cycle lanes. Did you know that Amsterdam has a plan to achieve zero CO2 emissions by 2050? That's incredible! To learn more about Amsterdams' eco-friendly values, check out our handy area guide here.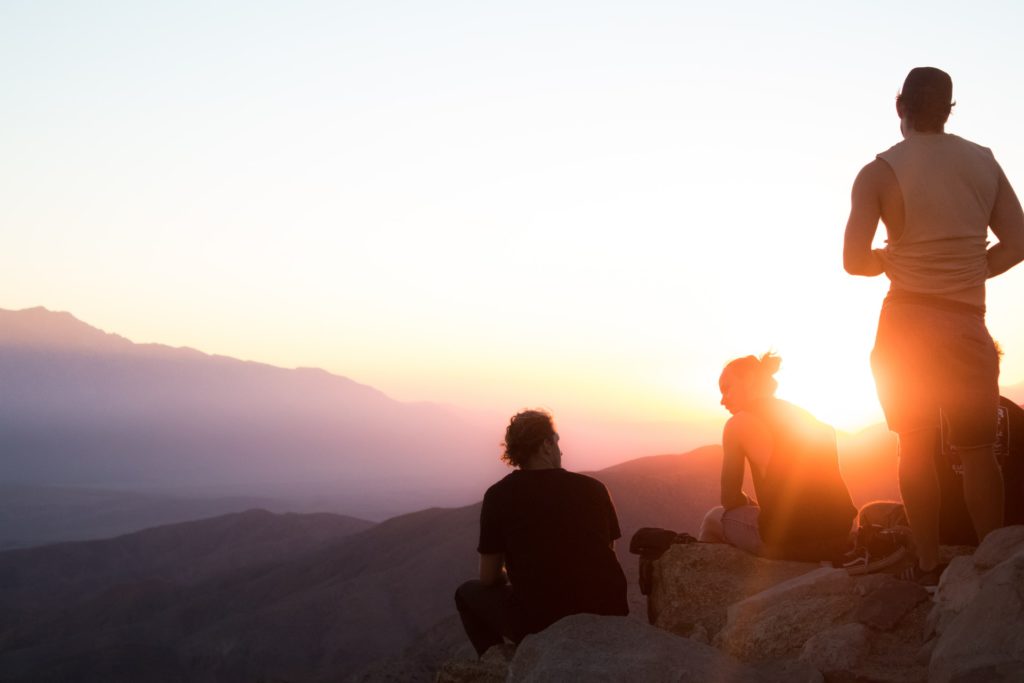 AUSTRALIA
Here thar be spiders! We're sure you've heard tales of the massive wildlife living in 'straya. Though one of the reasons creepy crawlies and lounging lizards thrive so much here is due to Australia's eco-friendly values.
In terms of sustainable countries to visit, Australia has it all. Sun, gorgeous flora and exhilarating fauna. In recent years, smart drains have been implemented throughout the country in order to monitor water levels and provide real-time alerts to officials. Due to this, blockages can now be addressed way before floods occur: protecting locals and wildlife alike.
There are currently plans to build the world's largest energy hub in the outback, looking to build 1,600 ginormous wind turbines and a 20,000-acre stretch of solar panels! What a whopper! On top of this, you'll experience the divine sights of the Great Barrier Reef, Kakadu National Park and Gondwana Rainforest amongst other Australian natural gems. All are very well preserved and protected.
ZANZIBAR
Specifically, Chumbe Island. You're in for a treat if the sound of the Great Barrier Reef excites you. You'll find gorgeous coral-reef conservation nestled away in this Zanzibar hidden gem, amongst other exciting goodies!
In terms of recreation, snorkelling is very popular in this locale. There's so much to see in the island's glistening, crystal clear waters. That's because Chumbe Island treasures its natural beauty, making great efforts to conserve its waters and forestry both.
You'll find an ecolodge and many nature trails alongside a forest reserve. Chumbe Island also makes use of eco-friendly technology such as solar water heating, rainwater catching, and composting toilets to reduce its negative effect on the environment.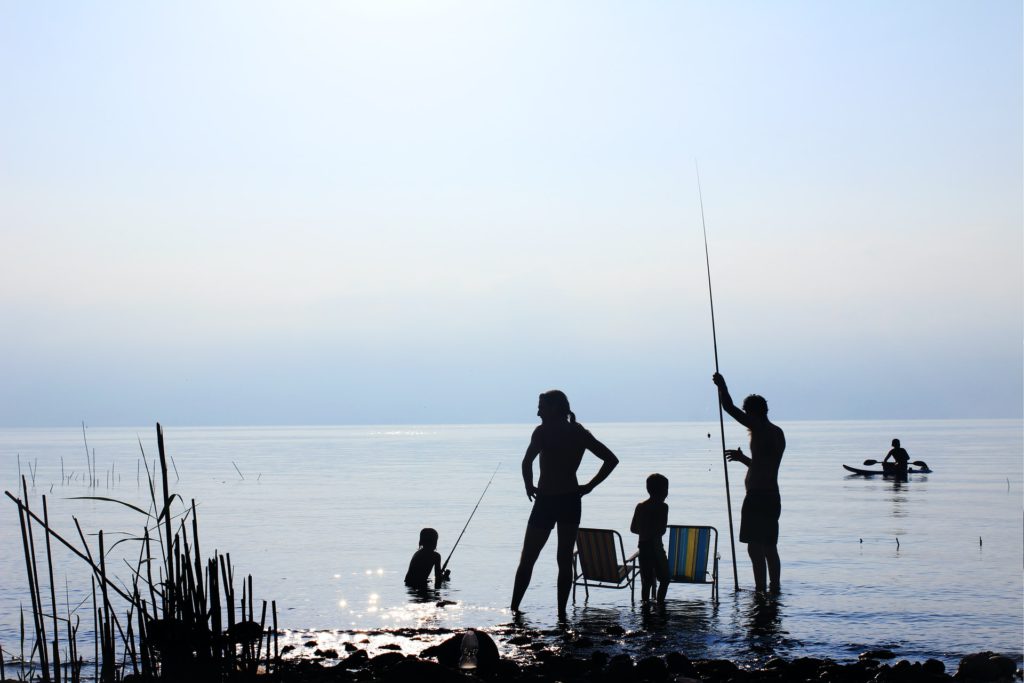 SCOTLAND
Ah, beloved Scotland. Glasgow and Edinburgh particularly spearhead the sustainability movement in this sustainable holiday destination. Though all of Scotland is known for its positive, enthusiastic attitude towards preserving the planet.
Glasgow particularly is a powerhouse of a city when it comes to sustainability. From the research that their scientists attribute to the Sustainable Glasgow campaign ( which aims to make Glasgow one of, if not the greenest city in Europe ), this city has it covered when it comes to prioritising the environment.
As for Edinburgh, did you know this locale is home to 46% of all Green Flag awarded parks in Scotland? The capital is renowned for its fantastic air quality, low pollution levels, efficiency with recycling and even the number of electric vehicles found here. It was even named the greenest city in the UK back in 2019! You can find more details about both Old Town and New Town with us at Clooper.
Know what else you can find at Clooper? A wide variety of luxury serviced apartments, in prime locations worldwide. Find your perfect home away from home with us today here.