Sustainable Living
Looking For The Best Eco-Friendly Areas In The UK?
---
Posted on May 24, 2022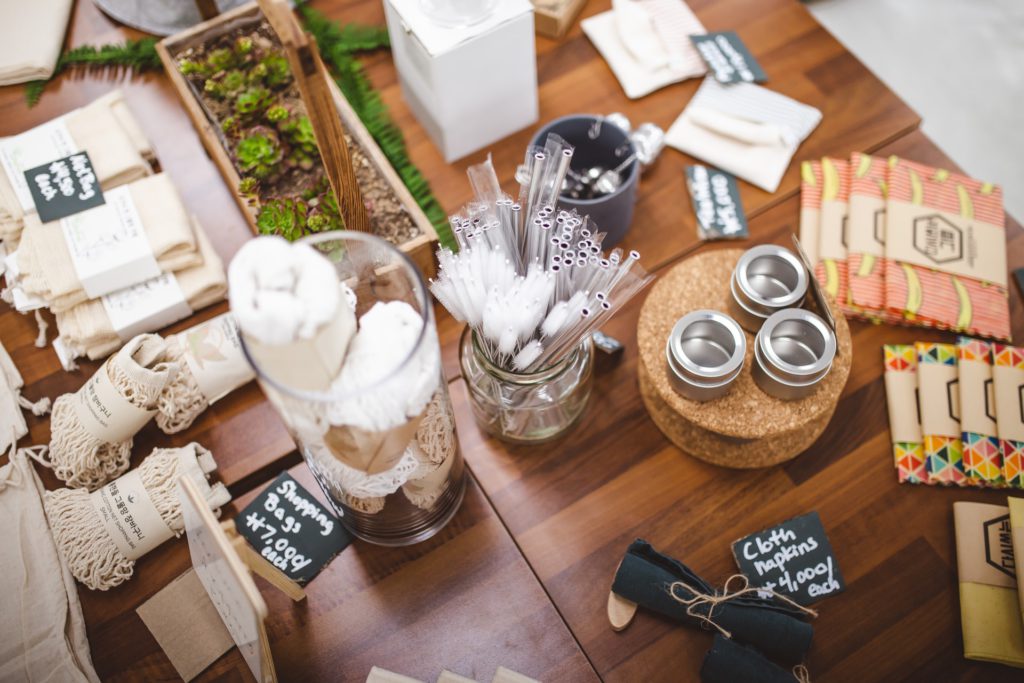 Desiring a new home, or a vacation in a new place? Why not check out these beautiful, and indeed eco-friendly areas in the UK?
The world is our home. All of us, as one, share the Earth, so all of us must take care of it. Not only that, it's a pleasure to do so. It's a joy to know that your output benefits the planet, even in a tiny way. By vacationing and living in greener cities, and finding out just what makes them so eco-friendly firsthand, you can help attribute to positive change. Eco-friendly areas in the UK are getting easier and easier to find, which is a bonus! Here are some of our favourites.
BRISTOL
Good ol' Bristol is one of the highest-ranking eco-friendly areas in the UK. It out-performed a large number of others in regards to carbon emissions, recycling rates, and gas consumption.
44% of household waste in the city is recycled. Almost half is mighty impressive! Not only this; there are recycling centres scattered around the city. You won't need to hunt far or go without your orange bags for very long, that's for certain.
Recycling is at an all-time high, the city is full of intriguing attractions, and residents are predominantly eco-conscious and often happier for it! Bristol has been named one of the happiest places to live in the UK. Besides being particularly green. You can browse our available professional serviced apartments in the area here.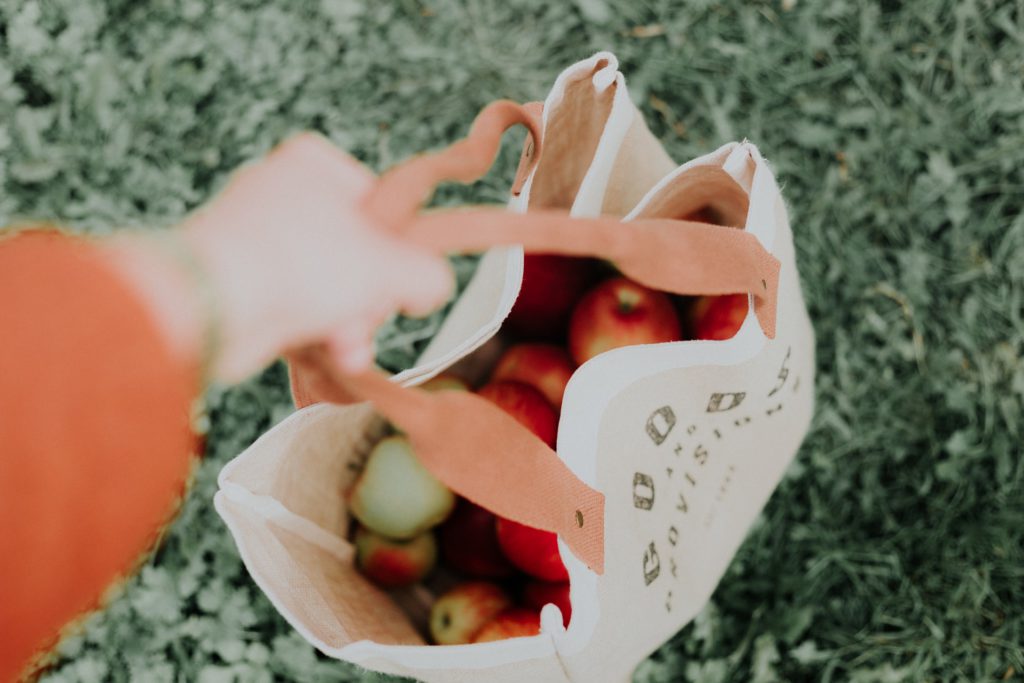 EDINBURGH
We love Edinburgh here at Clooper. We love it so much, we've written two area guides for it! It is a beautiful city with fantastic, rich history, but it's incredibly green as well. Edinburgh has been named the second greenest city in the UK in fact, with reportedly more trees than residents.
There are a significant number of bicycle tours, green-certified hotels, vegan restaurants, nature attractions, and continuing efforts to improve clean access around the city. There has also been a significant investment in the city's electric trams. 
The City of Edinburgh Council has even set out to reduce greenhouse gas emissions to net zero by 2030. Though don't just take it from us, find out for yourself how eco-friendly the city is. Keep an eye on our website for any future opportunities to book serviced apartments with us, or find out more about the old town and new town here.
MANCHESTER
Manchester, particularly, has a multitude of eco-friendly stores. This is one of the things it's most notorious for, in fact. Locals have easy access to around 26 eco-friendly stores.
Shops such as Village Greens stand out as local favourites. This is a neighbourhood owned shop with a sustainable and affordable range of vegan, organic and gluten-free products. The food industry contributes around 37 per cent of global greenhouse gas (GHG) emissions. Therefore, our diet has a hefty impact on climate change. Manchester seems to know this, making it one of the best eco-friendly areas in the UK.
Manchester also has a high population of people with electric cars. Recently, too, around a third of Manchester locals have said they will recycle more and cut down the energy usage in their homes. To see this stunning city for yourself, find yourself an apartment with Clooper. Additionally, keep up to date with our area guides to find out what you can get up to in Manchester, and more!
As we're sure you know, Clooper cares tremendously about the environment. As well as helping to pave the way for a more sustainable future. Read more about our CSR efforts here.