Wellbeing & Wellness
Sun's Out: Londoners Out! Here Are Some Of Our Favourite Summer London Activities
---
Posted on May 9, 2022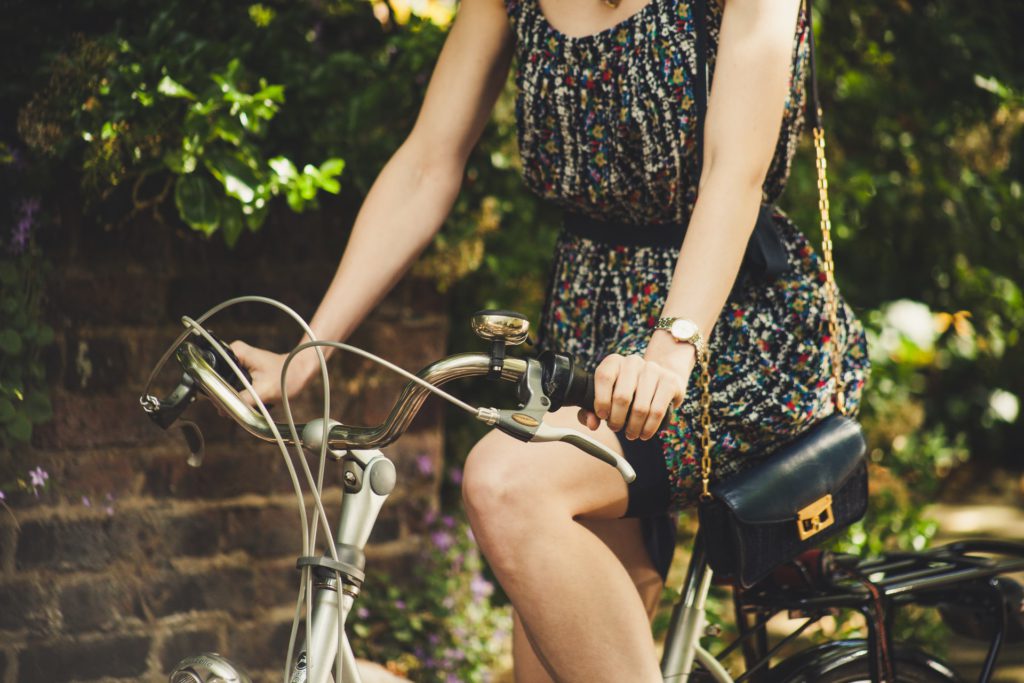 The sun is beginning to shine and we're ready to make the most of it! Are you? Get started with some of our recommendations for fantastic summer London activities.
THE OLD RELIABLE
A picnic in the park! Not just any park: Hyde Park! Hyde Park is fantastic because it's so large. You can still find a space to picnic even if there are hundreds of people already on the grass. Not only this, you can wander the leafy paths, you're not just restricted to sitting. Hyde Park is a wonderful place to meet up with friends and relax, grab a coffee, pop on some tunes and kick back to enjoy the sunshine. While it lasts!
Another great place to picnic is the ginormous Epping Forest. Epping Forest stretches for miles and is decorated with humongous, towering trees. There are spaces between to let the sunshine in, so don't worry! Hyde Park is a better location for a lively, bustling, social environment. Epping Forest is still busy, but more tranquil, with much more forest to explore.
TAKE A TRIP TO THE ZOO
What better way to enjoy the sunshine than getting up close and personal with some wildlife? Not too close, mind. Wild animals are beautiful, but they're wild for a reason!
ZSL London Zoo is highly recommended all year round. You can buy a year pass and visit whenever you like for an entire year. This could be perfect for a summer London activity, especially, as much of the zoo is outdoors. There are also many cafes and places to get ice cream, which is always a pleasant bonus. 
The staff are helpful, the enclosures are well maintained, and there are plenty of activities geared towards kids. This could be a brilliant place to spend some weekends during the school holidays, for example. You can catch the keepers feeding and tending to the animals, too. Not only this, there's a butterfly house on location, and that's just one of many fab attractions. Visit their website and find out more for yourself.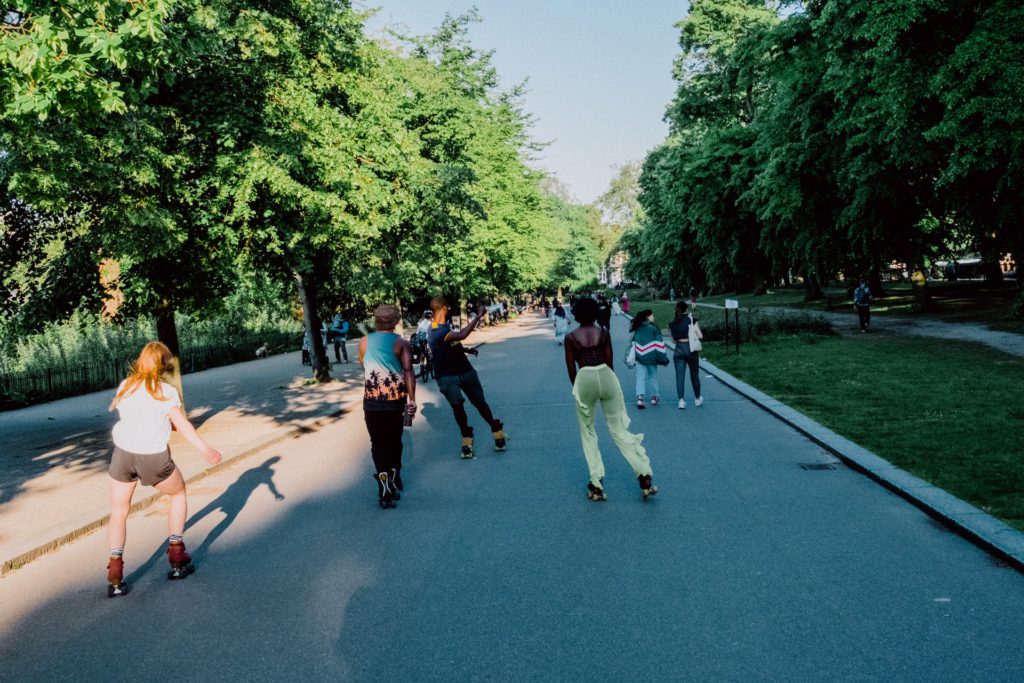 SPEND SOME TIME ON THE THAMES
Whether you're kayaking or renting a boat, spending time on the Thames is a surefire way to enjoy the sun in a popular London destination.
Kayaking is a fun, if a little daunting, activity. Though you aren't alone! There are guides that take you through the experience, so don't feel too intimidated, we wouldn't want you to miss out because of any anxiety. Many who have attended say that they've seen London from a different perspective. They also praise the instructors and the guides, claiming that they are very friendly – even comedic. Many even say it's made them into avid kayakers! There are many kayaking companies in London to choose from, so make sure to do your research on the best one for you. 
There are also several boat hires available. You can hire a boat for as many as 60 people, even more! You can throw parties, organize catering, and sing karaoke as loudly as you please. The possibilities are endless. We can't think of a better way to spend a sunny day than relaxing on gentle waters. Or perhaps, partying on gentle waters. Whatever floats your boat, if you'll excuse the pun.
STROLL THROUGH A MARKET
There are many London destinations that hold their own markets. Markets make for fantastic summer London activities. Camden Market is perhaps the most well known, but don't be quick to neglect the others. Smaller markets like Columbia Road Flower Market are also worth a look see.
Camden Market is a dream for the more alternative amongst us. Punks are most known to frequent this area, as well as goths, but you don't have to be clad in black to fit in. Besides, in the heat, we definitely wouldn't recommend you do so. In Camden, you can find various clothes and accessories, various chains such as Wetherspoons and Cyberdog, as well as independently owned market stalls. There is street food galore, cafes on every corner, and a wonderful day out awaiting you in Camden. 
Columbia Road Flower Market is, as the name suggests, a flower market. The atmosphere is reportedly one of the best things about this market. Many praise it for being jovial and refreshing. You can find a huge variety of flowers and plants, usually at a very reasonable price. Plants can do wonders for the mood, combined with the mood-boosting effects of the sunshine, a day out at this market is sure to encourage a smile or two. Just be sure to plan ahead, as this market is only open on sundays. 
Looking for more locales for some fun in the sun? Check out our handy area guides here.