Wellbeing & Wellness
Last Minute Vacation Packing? Don't Abandon Your Self-Care Essentials!
---
Posted on June 13, 2022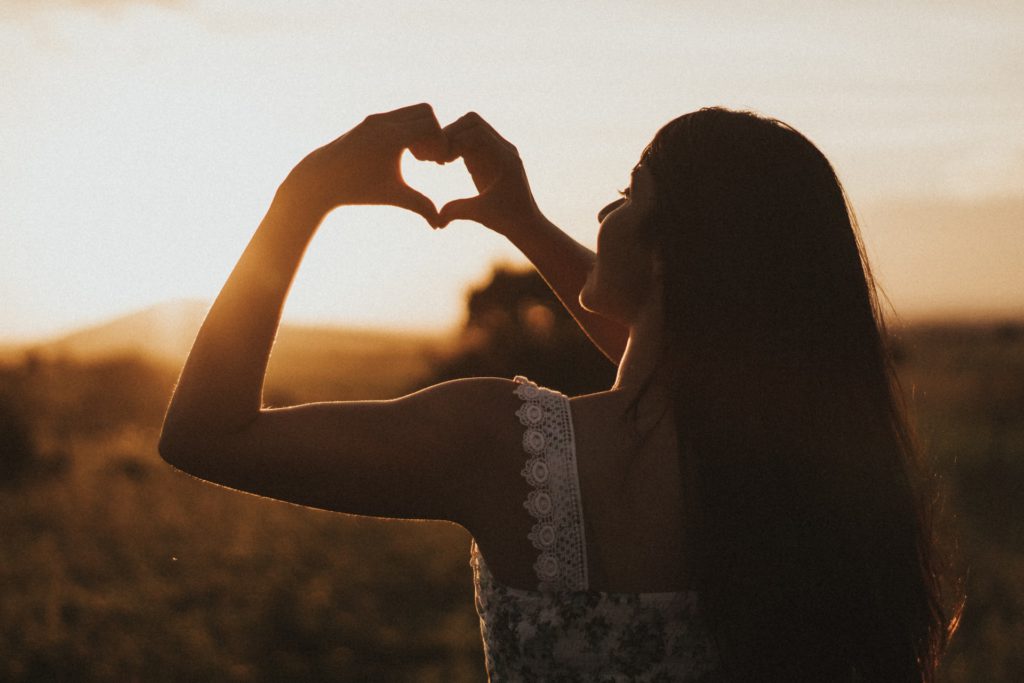 Don't neglect yourself on holiday! Self-care essentials are important, so here's how to take some with you. Literally and figuratively.
Are you off travelling soon? Perhaps glamping, backpacking, or a mix of the two? Lucky you! Hopefully, you've already got some prized self-care essentials that you use or practice every day. Now, how do you take those with you wherever you go?
Now we know what you may be thinking: "but, Clooper, we're going on vacation as a form of self-care!" Quite right you are too. Despite this, it is still best to avoid burnout even when you're away relaxing. You may be experiencing new sights, sounds, and experiences on a daily basis. You may also be doing a lot of exploring or walking around.
Whilst exhilarating, this can sneak up on you and you can find yourself suddenly hit with a wave of exhaustion if you're not careful. Not what you want when you're supposed to be on an escape to paradise! Here are five things to remember to curb that from happening.
Quite Simply: Sleep Well
Sure, this seems obvious enough, but when someone's having a wicked time on vacation it could be easy to lose out on those z's. Try to aim for your recommended eight hours; at least nab six to seven.
If you're drinking, drink plenty of water. Especially if you're vacationing in a hot country. Us Londoners especially aren't too used to soaring temperatures, heatstroke is no fun for anyone, and we certainly wouldn't classify that as a self-care essential. A cocktail or two will go down a lot better in the morning if you're hydrated through the night.
Set your morning up for success too. Make sure keycards are in obvious places, your shoes aren't missing somewhere in your apartment or hotel room, and your sunscreen is somewhere you won't forget it. Sleepy you will appreciate it when you wake up! Additionally, if you're going on a long night out and won't return home until late, set your night up similarly. Leave yourself some pyjamas and a glass of bedside water. You can never be too kind to yourself, after all.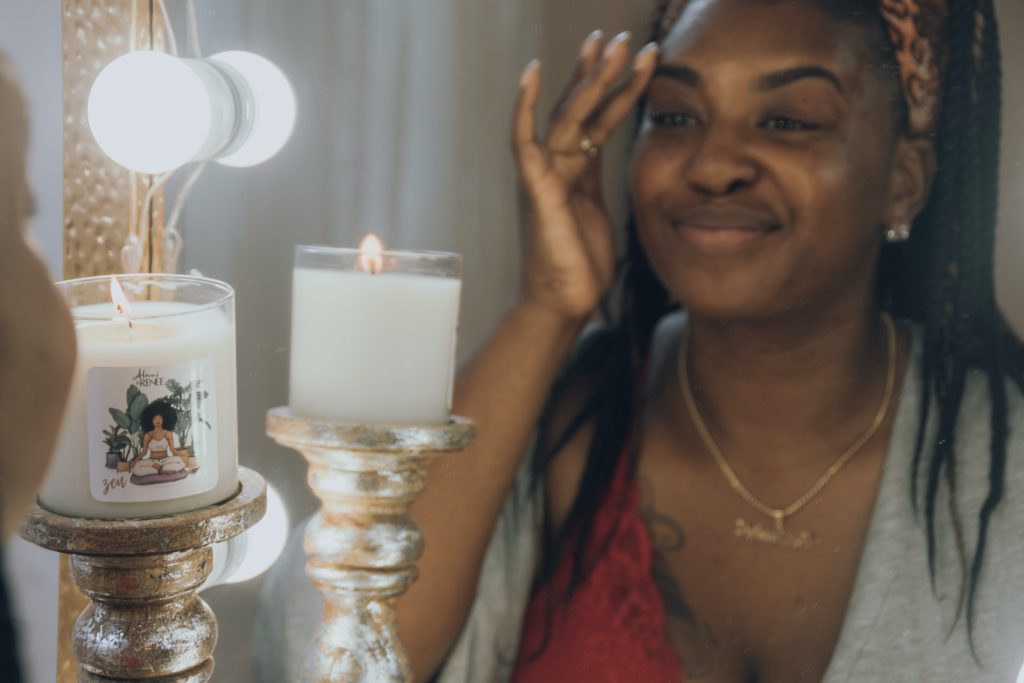 Dedicate time to digitally detox.
Have a time where you don't go on social media at all. Another simple one, but one that may prove difficult. Additionally, it's important to have your phone with you, especially if you're travelling alone!
There are apps you can download that keep you off of your phone for a certain amount of time but still allow for emergency calls. Many also allow you to track how many hours or minutes you've progressed in your digital detox, which can be very encouraging. We'd advise you to schedule at least half a day to spend social media free. Social media connects us, but can negatively impact our mental health if we rely on it too heavily or spend too much time on it. Besides, you're on vacation! Surely you'd rather be taking in the sights than checking on what your neighbour is having for brunch.
Take moments to simply breathe
Checking in with yourself in simple, small ways every day can do a world of good. It's especially easy to accidentally neglect to do this on vacation. Too much to do, too much to see, too far to travel, right?
In fact, it's easy to work in ways to relax and regulate yourself. Do some deep breathing exercises, bring your yoga mat for some yoga in your downtime, or simply stop and have a chat with yourself every now and then. Am I okay? Have I taken a moment to breathe today? Have I drunk enough? When was the last time I ate? Do I need to eat again? There's also nothing wrong with sneaking back to your hotel or apartment for a quick nap if you need one. A simple twenty-minute nap can be very refreshing, and quite good for you to boot. Sometimes the most effective self-care essentials are the simplest ones.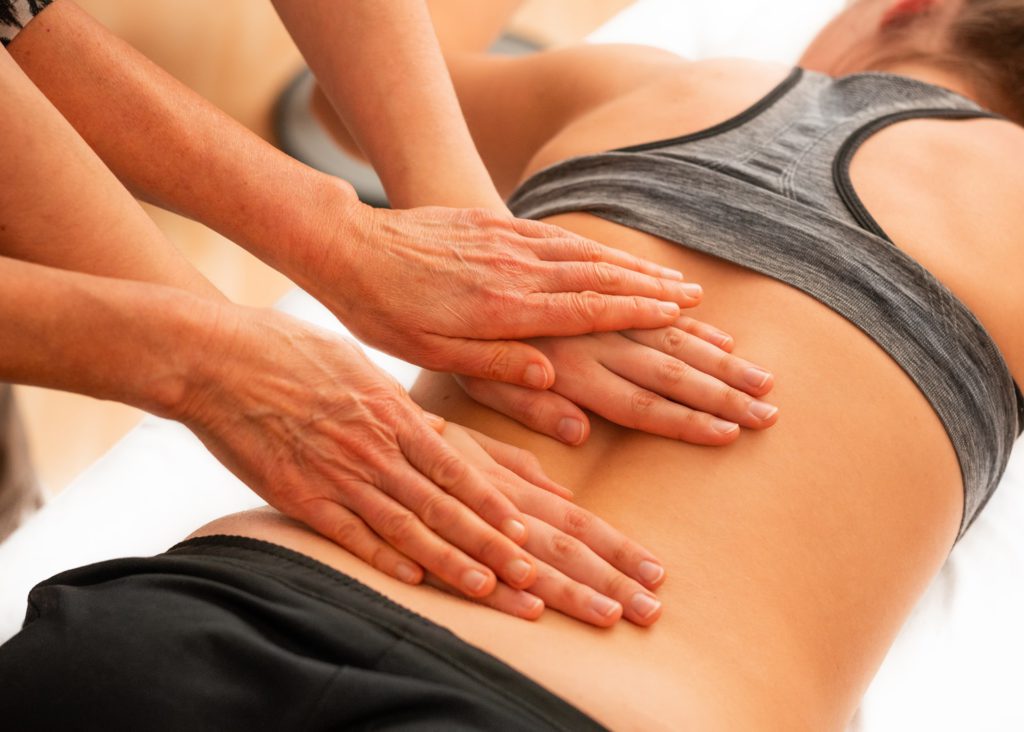 Treat Yourself To A Spa Day
This is a fun one because you can go one of two ways here. You can host your own spa night, or seek one out wherever you're staying.
This could be an interesting chance to learn about traditional cultural spas. On the other hand, it could be a good chance to bond with whoever you're holidaying with. Either way, you're being pampered and having a happy, relaxing time, so it sounds good enough in our books! Even if it's just a spa morning or a particularly long nighttime skin-care routine. Pampering yourself and keeping your hygiene up to scratch can do wonders for your health, physically and mentally.
Consider A Guided Holiday
For a usually larger sum, you can net yourself a holiday ( complete with a tour guide ) that's almost completely handled for you. Everything from where you'll eat dinner on some nights, where you'll explore, events you'll attend and the sights you'll see are taken care of by professionals. Usually, they're locals too!
This can do wonders in lifting the weight of responsibility off your vacation. Indeed, it's one of the simplest self-care essentials. Giving yourself a break! These guided holidays usually come with free periods, often entire days, where you and your loved ones can have your own time outside of the tours and coach trips. It's a lovely addition for those who may seek more independence on their vacations.
Looking for a slice of home during your fun-filled vacation? Find it through Clooper with ease.