Sustainable Living
Do You Know The Best Holiday Destinations In The UK?
---
Posted on January 20, 2022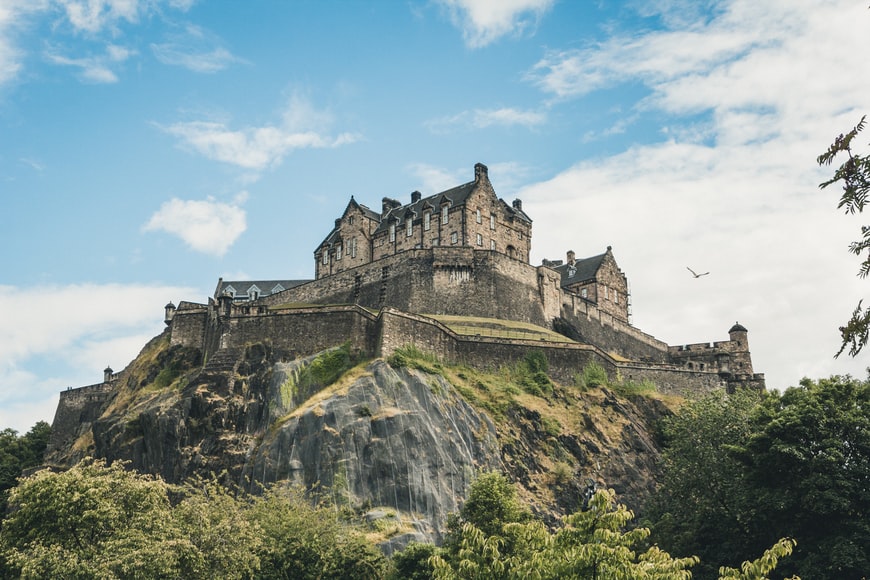 With holidays closer to home booming in popularity, we take a look at the best holiday destinations in the UK.
Edinburgh, Isle of Wight, and the Cotswolds. All three are spectacular locales, but what makes them so good, exactly? Clooper is here to give a little more insight into these three top holiday destinations in the UK.
EDINBURGH
Edinburgh is renowned for being just as grey as London, but being full of a certain joie de vivre that the Big Smoke can sometimes lack. This makes it one of the cosier holiday destinations for London locals. You can feel at home in an environment while exploring and discovering new things.
Edinburgh is popular with many young people for its bustling nightlife scene. Not just clubs: fantastic restaurants, cocktail lounges, and bars line the city streets. The streets are well-lit to be safe for your journey back to your hotel, or apartment, too. You have many choices, from swanky seafood restaurants to street food-style tacos, to standard ( but exceptionally tasty ) pub dinners. Afterwards, stop by the Alchemist for a groovy cocktail and a quirky atmosphere!
Additionally, Edinburgh is full of history. There are more than one famous historical sights to be seen. Edinburgh Castle, St Giles Cathedral and Old Town are just a few. Among these cobbled streets, you'll also find a few spirits and spectres, if local tales are to be believed. Edinburgh is known to be one of the most haunted places in the world! If you can handle the scares, you may find your new favourite holiday destination in Edinburgh.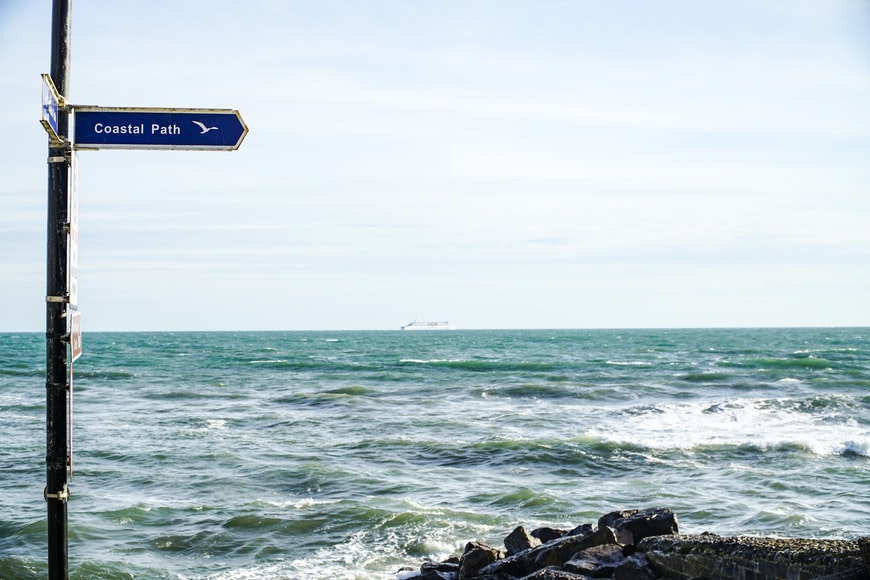 THE ISLE OF WIGHT
The Isle of Wight is something you may remember from school. Many of us went on school trips to this beautiful, beachy locale. It still has its allure several years later!
Many visit here for the beaches. Even in frosty England weather, they can be divine. Stroll down a pier, have a paddle and engage in some rock pooling, or even just sit and watch the waves crash against the shore. Whatever you do, you can do it with a beautiful backdrop. Whether that's against the rocky scenes of Freshwater Bay or the sandy shores of Bembridge.
As you may remember, the Isle of Wight is also bursting with fun activities. This would be the perfect play for a family vacation or even a couple's holiday for the more playful amongst us! You can find zoos, beach parks, adventure parks, horse riding, historical castle sites to explore, and even lighthouses. The Isle of Wight is a treat because of its size. All of these attractions are middling in size,- far from Thorpe Park. This just means there's more room, and the whole place has a very nostalgic feel. With its bright arcades, fairground-esque rides and delicious ice cream, your inner child will be delighted.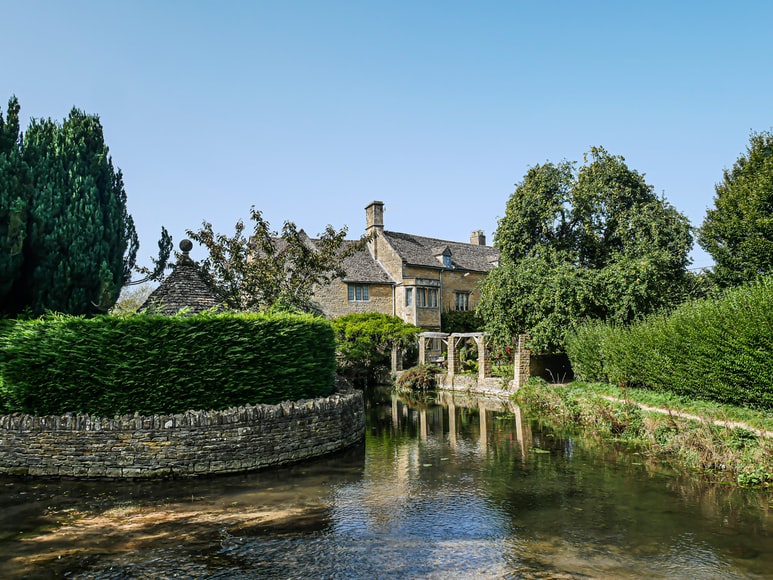 THE COTSWOLDS
Not as bustling as the Isle of Wight, but equally as beautiful. The Cotswolds is one of those holiday destinations that have long passed the test of time. Besides, it's only two hours away from London!
The Cotswolds is popular for bed and breakfasts, serviced apartments and holiday cottages in particular. There are also many well-loved rustic pubs scattered throughout. This is good, too, because you'll need a hearty meal to fuel your adventures! The Cotswolds are huge, encompassing over 100 towns and villages. Not to mention the wide swathes of the countryside all around. You'll never be short of paths and hiking trails to explore.
Oddly enough, you can even stay in a medieval inn. That's not where history stops, either. The entirety of the Cotswolds is steeped in history, and even fame. One such famous stretch is the Cotswold Way. This is a 100-mile stretch beginning at Chipping Campden, but you can join anywhere along the trail. The Cotswolds is a fantastic location for a more active, but still very chill, week away. You can even bring your bikes!
Still, looking for that perfect holiday destination? No worries: with Clooper, you're sure to find the place for you.