Clooper
Why Should Contract Workers Consider Serviced Accommodation?
---
Posted on November 9, 2022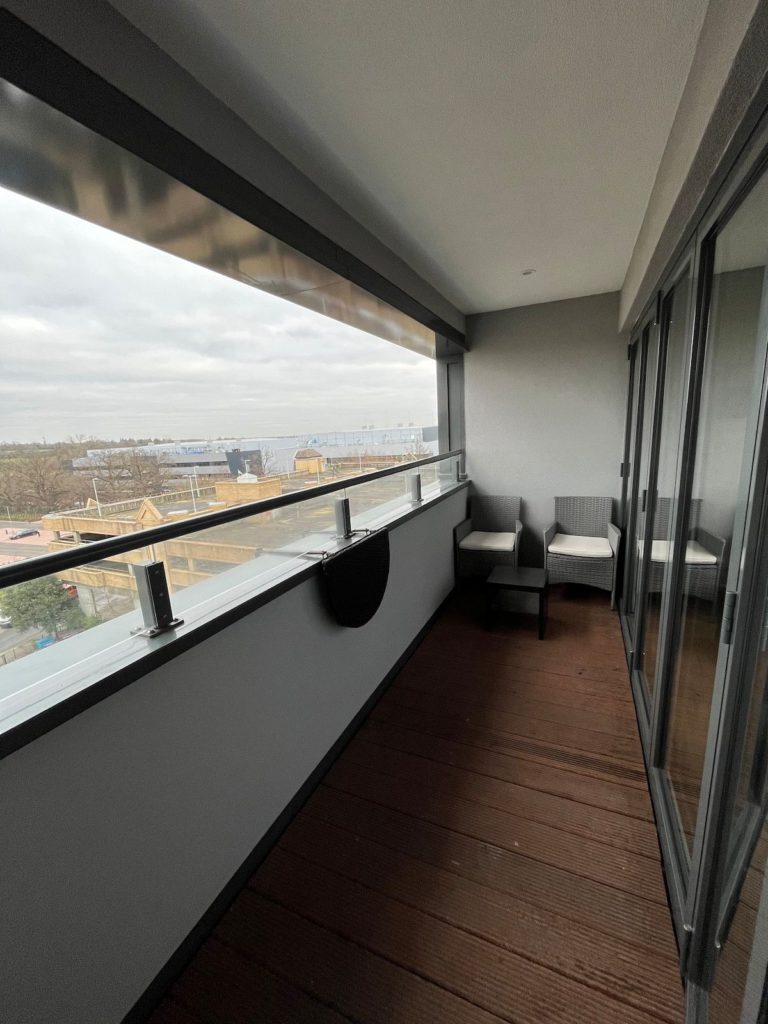 Contract workers are frequently required to travel to work on construction sites. As a result, for the duration of the work, hotel accommodations may be scarce or prohibitively expensive for them.
A contract worker who travels a lot and is frequently away from home for extended periods of time should look for a comfortable place to stay. One that is as close to where they are working as possible and, most importantly, is affordable.
All of these requirements may appear to be very specific and easy to meet. But if you've ever tried to find a cheap place to stay as a contractor (or even as a tourist), you know how difficult it can be. Because of this increased demand for serviced accommodation, the industry has emerged as a rapidly expanding alternative to expensive hotels.
The serviced apartment sub-sector in Europe has grown faster than any other temporary accommodation class in recent years. According to the ASAP (Association of Serviced Accommodation Providers), "The serviced apartment industry is rapidly expanding worldwide, as more travellers, both business and leisure, recognise the benefits of this dynamic sector."
The sector has continued to expand, with a noticeable increase in businessmen and contract workers opting for serviced accommodation.
Serviced apartments are available in a wide range of shapes, sizes, and specifications. Having the freedom, flexibility, and space to enjoy your trip your way is, in our opinion, the most important benefit for guests who choose this type of accommodation.
A serviced apartment differs from a hotel room. Serviced apartments come fully furnished and designed to give you a feeling of home away from home. They also offer a variety of services similar to those found in high-end hotels.
Serviced apartments, in addition to being less expensive, can provide significantly more space than a standard hotel room. A serviced apartment can be twice the size of a hotel room in some cases, ensuring guests' comfort and privacy.
Contractors are increasingly turning to serviced apartments for a variety of reasons, including:
PRICE
Serviced apartments are typically 10 – 30% less expensive than hotel rooms. This makes them appealing to both business travellers and even tourists. Besides, serviced accommodations include essential amenities such as microwaves, refrigerators, and washing machines. This allows contractors to save money instead of paying extra for these services in a hotel.
CONVENIENCE
You can make your own schedule if you live in a serviced apartment. You can cook when you want, work when you want, and hold business meetings in your own private space because the facilities are available to you. When you need company, you can even invite them over.
PROXIMITY
Serviced apartments are unrivalled in terms of proximity to contract worker sites. The nearest hotels to a site, for example, may be miles away, especially if the site is in a small town. And because industrial towns, for example, may not draw a large number of tourists, there may not be enough nearby hotels for contractors.
OPTIONS
Whether you want to live with your family, friends, colleagues, or alone, serviced accommodation has affordable options for all of your needs. Serviced apartments range in size from studio flats to 5 bedroom apartments. This is not always the case with hotels, which can be pricey for single travellers or groups.
THE FEELING
Serviced apartments are the best option if you are only visiting a new city for a short period of time and want to avoid the stress that comes with it.
This type of accommodation is essentially 'plug and play,' with amenities such as a fully equipped kitchen, a washing machine, towels and toiletries, a bed, a bathroom, and a spacious wardrobe. In some cases, a dining room, a lounge room, a private garden, and a plethora of other amenities are added, making it convenient and providing a homely feeling.
If you're looking for corporate housing for group bookings or relocations, start here.
Clooper offers first-rate corporate housing for both business and leisure travellers. We will match you with the type of modern temporary corporate accommodation you require. Complete with top-notch amenities to make you feel right at home. Whether you want to stay a few nights, weeks, or months.