Clooper
Happy New Year From Toks! Vision for 2023: Quality Accommodation, Even Better Service, and More!
---
Posted on January 11, 2023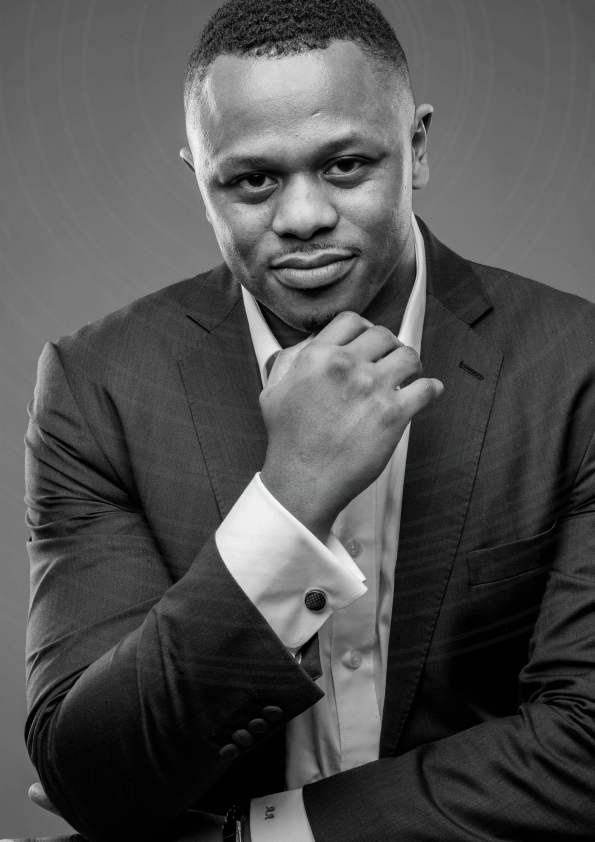 Happy New Year to you and your loved ones! May 2023 bring you more love, joy and prosperity.
We would like to say thank you for being part of our community in 2022. We look forward to working with you again in 2023.
Last year, we sponsored a survey to uncover the most valuable propositions and most painful issues businesses were facing in the post covid business travel era. The survey included a total of 69 respondents including SMEs, large multinationals, TMCs and travel agents on a 50/50 buyer-to-supplier approximate ratio.
The survey results indicate that in 2022, your biggest concerns were the following:
Cost and location of accommodation
Billing processes and systems
Safety and quality of the accommodation
Availability (high demand, low supply)
Please read the full survey here.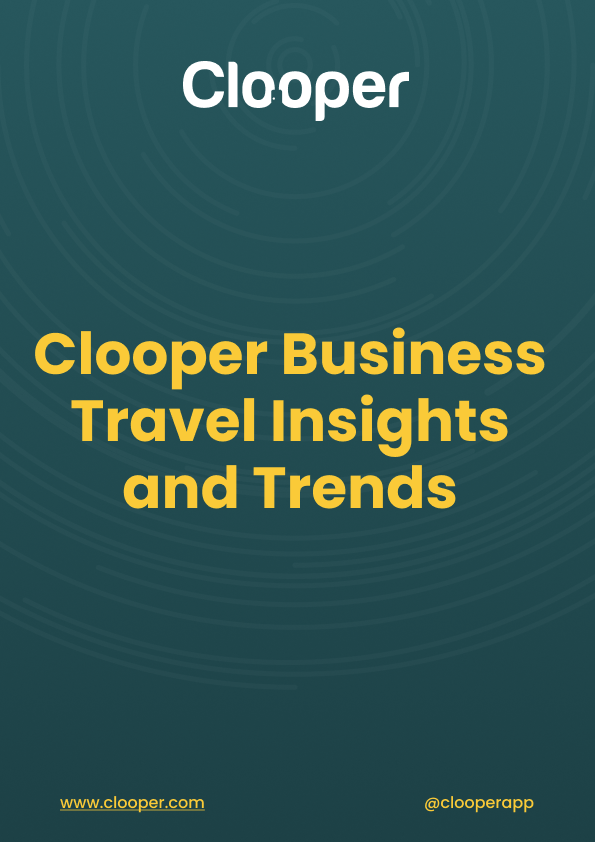 We have listened, learned, and developed a very ambitious 2023 roadmap to continuously improve our service in all of the listed areas, as well as the extra touches you have told us are important to aid the global mobility of your teams, and we have decided to include you in our plans to improve on the areas that have been highlighted in our survey.
Thus, over the coming weeks and months, there will be several announcements with exciting news about how we will serve you better.
Our goal is to make it as easy as possible for you to find and secure quality accommodation, and for your staff to feel at home in any property they stay in, regardless of duration.
That being said, we wish you a prosperous new year and look forward to working with you to achieve even more
Let's get to work.
Toks Adebiyi