Clooper
Cloop'D Advice: Looking For Pointers Before Booking a London Serviced Apartment? 
---
Posted on March 11, 2022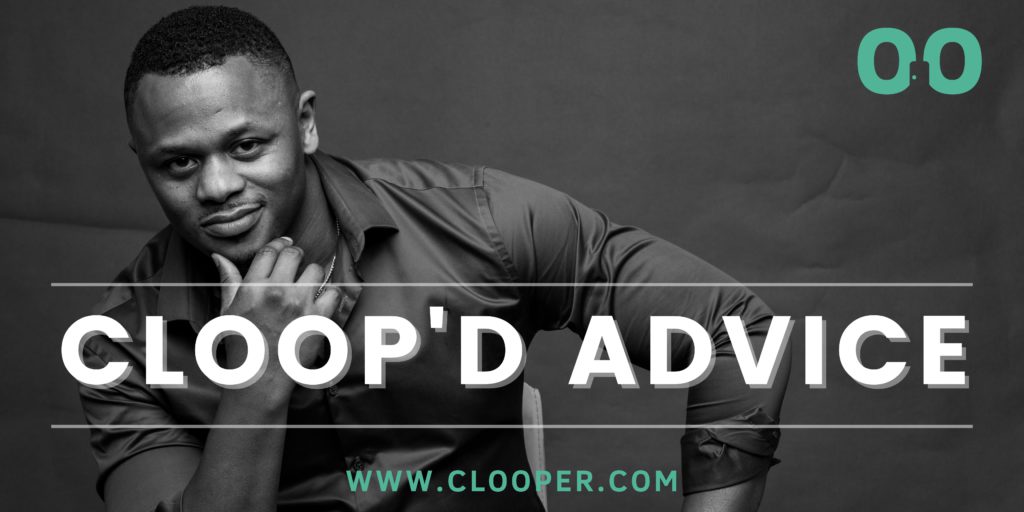 Booking a London serviced apartment may require patience, especially if you're looking to check off specific boxes for your convenience.
London is one of the world's foremost business centres. It's a fast-paced, multi-cultural city with stunning architecture. There is so much to see and do in London in between business meetings, including major landmarks such as Buckingham Palace, the Tower of London, and the Natural History Museum.
If you're visiting London for a vacation or on business for a week or even a month, consider staying in a serviced apartment, which gives you the flexibility to make the most of your trip.
How do you book a London serviced apartment when you work from home but are not based in London? Well, that shouldn't be a drag.
First, if you currently work from home, we think you may be one of the lucky ones when it comes to doing what you do from your own space. With no thanks to the COVID-19 pandemic, WFH has become even more popular/embraced by companies.
If you're looking for tips or ideas for booking hotels and serviced apartments in London, generally, consider what activities you'll be doing, whether it's for work or pleasure, and what places you'd like to see and explore. Proximity to many of these locations, and so on.
You should also consider affordability (which may be influenced by proximity to many landmarks), proximity to transportation hubs (if you won't be travelling by car), and overall cost of living. It is important to select each detail while keeping your budget in mind as much as possible.
Christine Mugeni thinks we should look into short-term housing for remote workers based outside of London who want to work from London for a few months.
So, the question goes, "What are the things to know when booking a London serviced apartment? I'm currently working from home and will be in London for about a month".
Toks answers:
Your Budget
London Short Lets can be just as enjoyable (or more) as hotels. There are many professional short let operators in London who provide hotel-like experiences with concierge, onsite restaurants, daily cleaning and more. As a result, you can get the best of both worlds.
Short lets in London are very economical. On average, short lets in London tend to be approximately 20% less expensive than hotels. This makes them a great option when you need affordable accommodation without sacrificing the quality of the apartment.
This is where your budget comes into play. If you're thinking about booking a short let, you'll need to know how much you're willing to spend on your entire trip, for example. If you can afford everything or if you need to budget for extras. This way, you're not stretched too thin or constantly worried about things.
Once you've decided on a budget, you can look for the type of accommodation that fits within it and proceed from there.
What are the options?
Short Lets in London offer larger units. London Short lets are a great option when you need a bigger space. They present great options for sharing coworkers, employees, independent consultants, families, friends travelling together or if you just want an apartment big enough to do cartwheels in.
Proximity to key places
Short lets in London help you get a better sense of the city's cultural heritage – This is one of my favourites. It's very easy to spend your entire trip in a hotel or resort without experiencing the culture of a city and short lets can prevent that from happening. London short lets encourage you to explore the city and take advantage of the many experiences on offer.
See more tips for choosing Short lets here.
Cloop'D Advice is a monthly recurring segment in which our founder, Toks Adebiyi, answers questions about property management, ownership, tenancy, regulations, and everything else in between. You should catch up on more Cloop'D Advice from Toks here!
About Toks
Toks Adebiyi, Clooper's founder and CEO, has over ten (10) years of consulting experience leading and delivering digital transformations. (Including FTSE 100) for brands like VISA and G-Research.
He began his real estate career as the previous owner of a property club with over a thousand landlord members. He has over fifteen (15) years of experience in property investment and management.
Toks Adebiyi has a BSc in Business Management and Information Technology with 1st class honours. He also has a Harvard Business School Certificate in Real Estate Management. As well as an NFoPP Level 3 Technical Award in Residential Property Management and Commercial Property Agency. Among others.
His firm has provided consulting services to a variety of brands, including Prudential, Visa Europe, G-Research, LexisNexis, Lloyds Register, Regus, and the European Medicines Agency.
Toks is a Paul Harris Fellow and a Rotarian. He likes to travel, eat out, play tennis, box, and watch cartoons.
Toks is active in community improvement projects and has served on the boards of directors of several local charities. He coordinates his neighbourhood watch and donates to numerous local, national, and international charities.
Toks describes his purpose as "using my optimism and creativity to assist people in living more fulfilling and joyful lives."
This blog post is not intended to constitute legal or financial advice.