The Clooper Guide To Amsterdam's Old Centre
Posted on February 8, 2022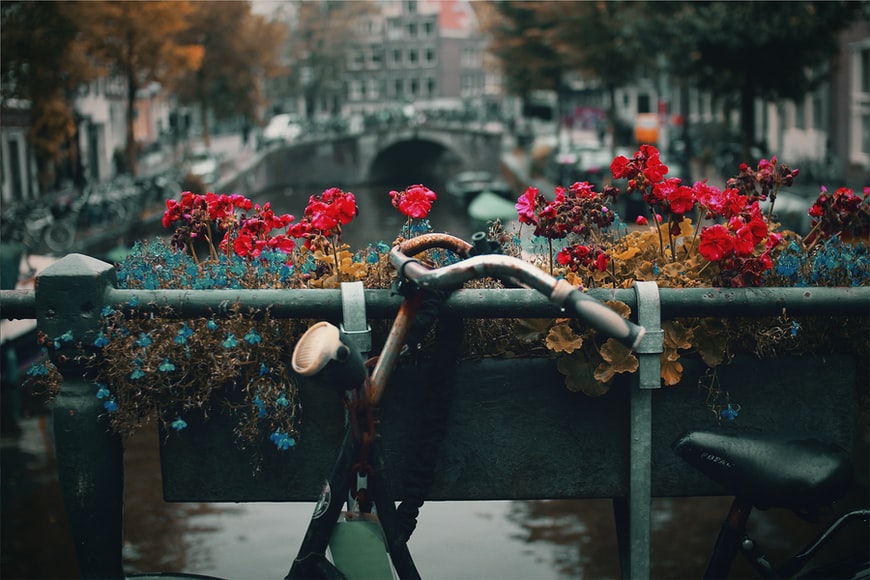 ---
Ready To Experience Amsterdams Historic City? Why Not Start Smack Bang In The Middle?
Amsterdams Old Centre is a fascinating maze of cobbled streets and beautiful medieval-era buildings. Some of these structures have been standing for well over seven hundred years! Not only are you in for an adventure through history, but the Old Centre is also full of fun venues and sensational sights. To keep you amused through short stays, long stays, and even lifetimes.
PROPERTIES AND PRICES
TO BUY: Prices tend to hang around the 500,000 euros mark, so that would be around 420,000 pounds sterling. Prices tend to rise from here, with luxury apartments available to purchase anywhere from 700,000 to a cool mil.
TO RENT: Renting in Old Centre is popular, and therefore more expensive, similar to Edinburgh Old Town. There are cheaper options available, however. Expect to pay anywhere from 400 euros per month for a single bedroom apartment, and up to 10,000 a month for larger apartments with 10 – 12 rooms and spacious gardens.
TO STAY: Typically, luxury serviced apartments in Amsterdam Old Centre start from about the £100 per night mark. You can browse through some of our available properties here.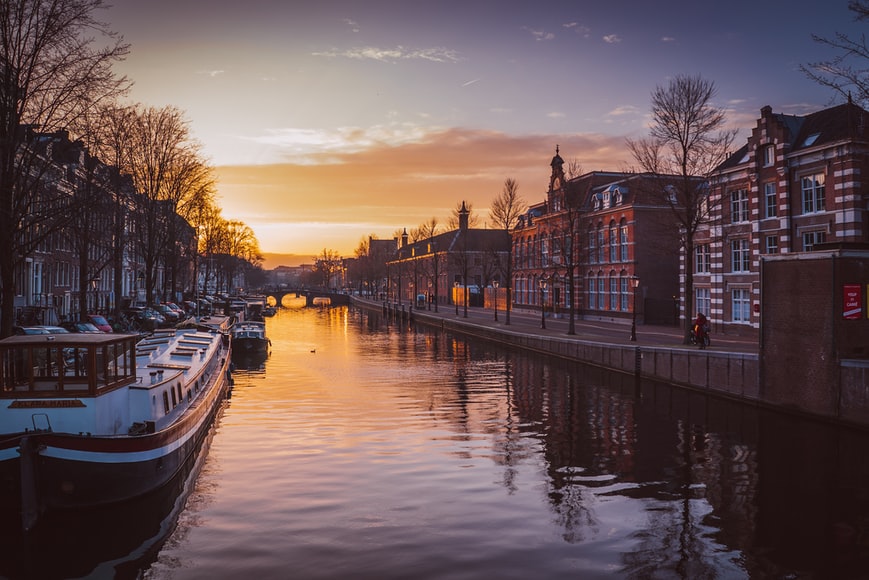 GREEN SPACES
In Amsterdams Old Centre, you're more likely to come across aquatic views than leafier views.
For example, the Amsterdam Flower Market is the worlds only floating flower market. Floating in that it bobs along the canal! It's also open daily, so you don't have to plan your trip to visit it. You can also find the Begijnhof in Amsterdams Old Centre. The Begijnhof is an enclosed courtyard. Though visitors are asked to be very quiet and respectful here as people do live in the homes surrounding it, you can visit and appreciate the small pocket of nature there.
Amsterdam is also full of canals that run through the neighbourhoods. These provide beautiful views within themselves. Wander the streets and watch the lights flicker along the water, not to mention the building structures being an additionally handsome sight.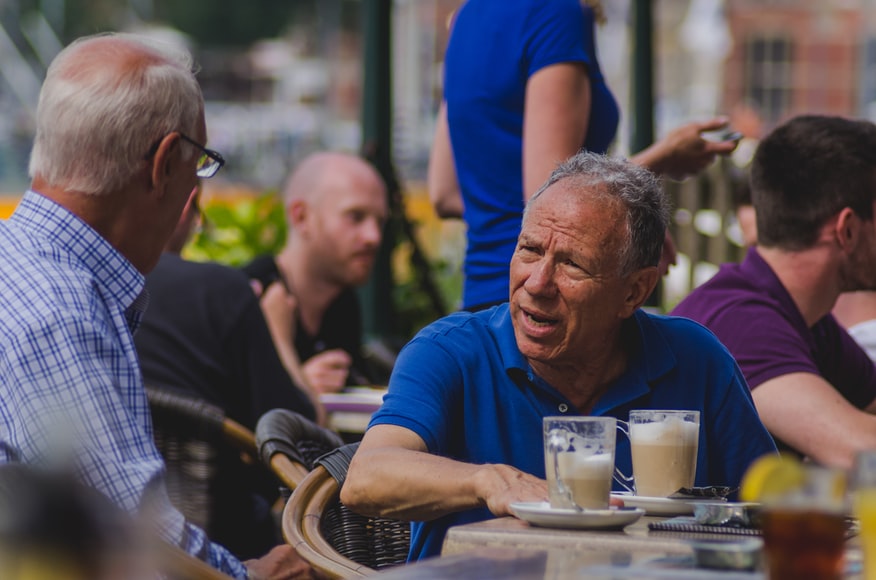 THINGS TO DO
There is the obvious. Take your pick of the many cafes in Amsterdam, or of course, wander through the famous Red Light District, but what else is there to do? Here are just some of our favourites:
The Zeedijk is a neighbourhood in Amsterdams Old Centre that specializes in restaurants. Specifically, asian cuisine, dine in or take-out.
The Jewish Historical Museum is dedicated to Jewish culture, history and religion. It is truly beautiful, and unmissable.
Kalverstraat runs from Dam Square to Muntplein Square and is one of the most popular shopping streets in The Netherlands. Namely full of high street retail chains like Zara, Levi Jeans, Nike, Mexx et cetera.
Go on a night cruise! Cruise the canal with some champagne and good company on one of Amsterdams many City Canal Cruises.
The Medieval Torture Museum is very much a tourist attraction, but boy is it morbidly interesting. Experience it yourself, and discover the bloodier history of the Middle Ages.
AMENITIES
If you're looking to plot up in Amsterdams Old Town for a long time, you'll be wanting to know more about the basic amenities. The Old Centre is home to many neighbourhoods containing more than enough supermarkets and grocery stores for your needs. There is even a large mall at the end of the Kalverstraat in Dam Square.
Not only that, but you'll also have access to weekly markets. Every Friday and Sunday there is a market in the Spui neighbourhood, namely arts and antiques. There is also the Waterlooplein Flea Market Monday – Saturday, as well as the flower market, of course.
The Old Centre also has numerous gyms and health clubs in the area. To name a few: Health Club Jordaan, Sportcity Waterlooplein and Vondelgym. You can also find boxing clubs, Crossfit classes, and even a fair selection of indoor and outdoor swimming pools. Cycling is also, of course, popular in Amsterdam.
SUSTAINABILITY
Amsterdam is an incredibly sustainable city. It truly pushes eco-consciousness and friendliness to the forefront. Amsterdam shines a spotlight on cycling, meat-free dining, and canal travel and it even has a plan to achieve zero CO2 emissions by 2050.
As a result, cycle routes are easy to find in these winding streets. Along these cycle routes are a multitude of shops; Amsterdam is known for its sustainable shopping as well as its general focus on sustainability. Oost, Zuid, Nieuw-West, Noord, West and Zuidoost all have their own gems tucked in along their cycle routes. Whether you're wanting to buy some fresh cheese from De Groene Griffioen, buy some cruelty-free chocolate at Tonys Chocolonelys, or buy some secondhand bargains at the Upcycle Store – you'll find them all along these quirky bicycle trails.
SCHOOLS
International schools aren't hard to come by in Amsterdam. You can also find private and public schools both, mixed and single-sex schools, et cetera. Private schools are often highly sought after. Their waiting lists could stretch up into the three-year mark.
You can find most schools just outside of Amsterdams Old Centre, or even further. Some are an hour or so commute away. It is worth noting that international schools come with fees. It is highly advisable to sit down and fully research what would come with moving your child to an international school in the Netherlands before making any decisions.