The Clooper Guide To Tower Hamlets
Posted on June 8, 2022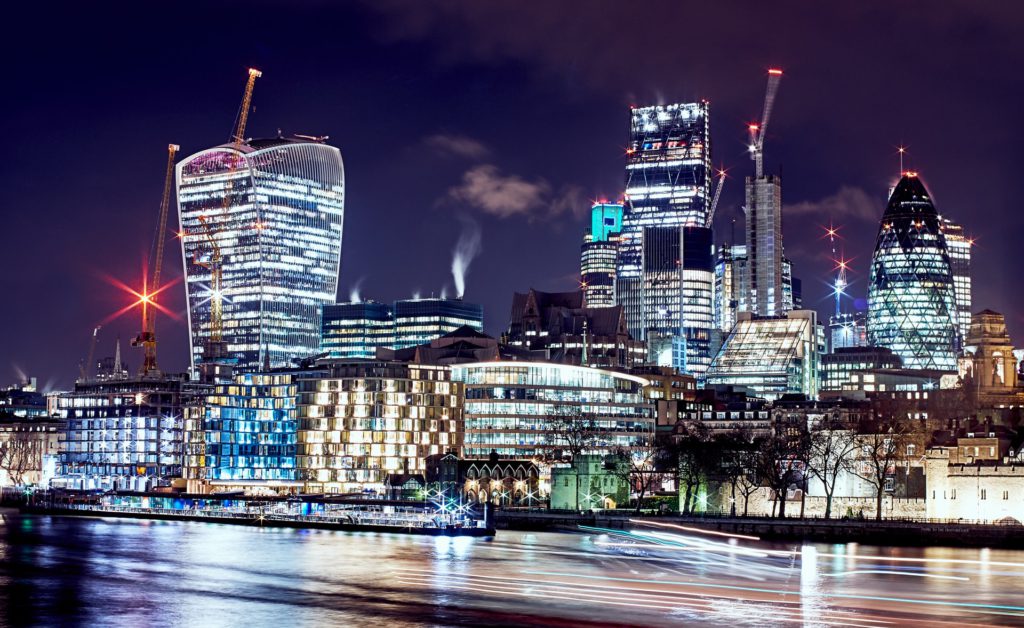 ---
Tower Hamlets is a glimpse into East End living, and a charming one at that!
Whether you're sporty, a party-goer, a weekend-snoozer or a category all of your own; Tower Hamlets and the surrounding area surely has something for you.
PROPERTIES AND PRICES
TO BUY: Tower Hamlets is quite a central location. It's also fairly popular, making the prices a little higher than in other areas. Interestingly, you can find Boathomes available here. You can purchase them for around £63,000 as a starting price. If you'd prefer your home on land, expect to pay upwards of £80,000 for a one-bedroom flat.
TO RENT: To rent in Tower Hamlets, prices usually range from £550 – £700 for a flatshare ( meaning, usually, one single room in a shared home ) and £850 upwards for a studio or one-bedroom apartment.
TO STAY: Typically, luxury serviced apartments in Tower Hamlets and the surrounding area start at around £100 per night. You can browse through some of our available properties here.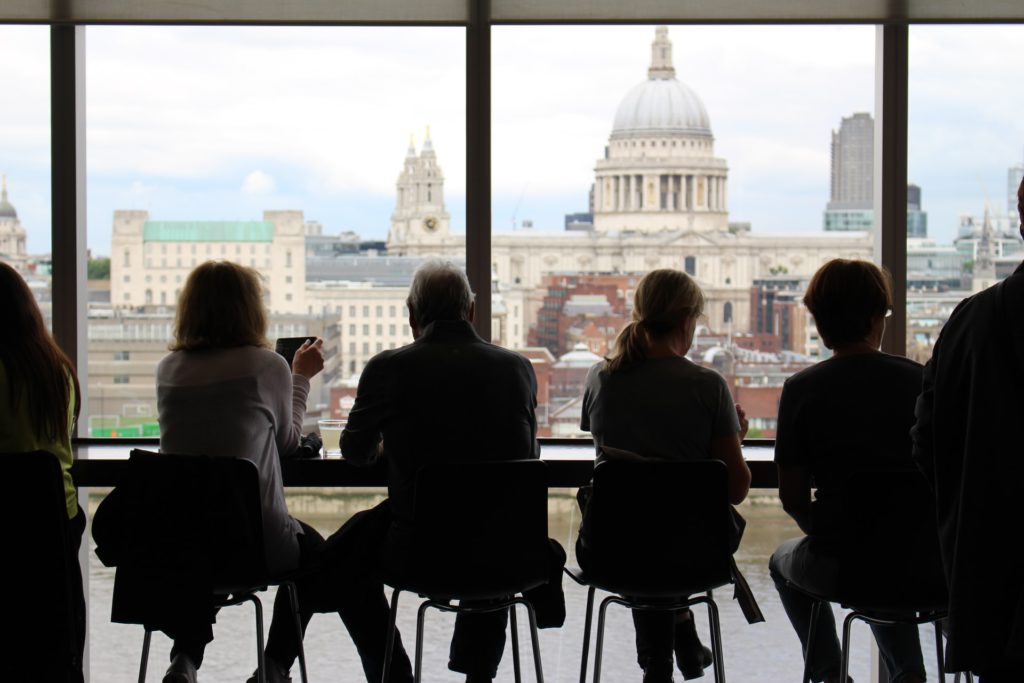 GREEN SPACES
We've all heard of Mile End. The East End is a famous area, for a multitude of reasons. One of them, apparently, is for its beautiful parks, nestled in pockets of green throughout the otherwise industrialized locale. Living in Tower Hamlets, you'll have close access to Mile End Park. This park stretches across 32 hectares and actually follows Regents Canal, so you can sit beside the water if you wish! Many play sports here, sail narrow boats, watch the swans and local wildlife and much more. It's a beautiful, tranquil slice of London.
Meath Gardens is something of a historical monument. It was founded in 1842, being previously the privately-owned Victoria Park Cemetery. Today, a few gravestones remain in use, though many have fallen over time. Across the way, the park has been opened to the public, and now contains children's play equipment, basketball and football facilities and multiple learning opportunities if you're more of a history buff! This park even currently holds a Green Flag Award. This means it's accredited for its quality as one of the highest-ranking publicly accessible parks in London!
Stepney Green Gardens is another fantastic nearby green space. There are coffee shops nearby for adults to enjoy, oodles of wide-open spaces for kids to play in and even pooches to roam through, and it's said to be very well-kept. What more could you wish for? Stepney Green Gardens is certainly a park to chill in, primarily, as it has a reportedly 'calm' vibe. Additionally, due to its size, it's usually quite quiet. Tower Hamlets truly has a park for everyone in its immediate area, which does it a lot of justice.
THINGS TO DO
In Tower Hamlets, you can get up to a whole lot of exciting activities. Whether you want to roam the canals, shop around at a market with some friends, or simply hop over to Bethnal Green to enjoy some charismatic nightlife, you're sure to have a time to remember. Here are some of our recommendations for top things to do in Tower Hamlets.
Electric Gamebox London comes in as a strong first, as it contains fun for all the family. Here you can play with 2–6 friends and family members in your own private game box. Will you battle aliens? Rescue the Queen's Corgis, or even the Royal Family themselves? Here, you can do all this and more.
Take a short drive down to Brick Lane and wander the many markets there. It's just under 15 minutes away!
Find yourself at the Tower of London to learn your fill of centuries of bloody British history, the crown jewels, and perhaps even get a butch at some Beefeaters!
The Postal Museum is fantastic for kids, in particular, containing play areas and exhibits alike. It's also only a three-minute walk from the Charles Dickens Museum, so you could have an epic museum-fest if you so wished.
Stepney City Farm is both a four-acre farm and a Rural Arts Centre. There are a whole bunch of animals to visit: cows, donkeys, ducks, even guinea pigs and ferrets. As well as this, Stepney City Farm has an on-site blacksmith, woodworker, and potter, who offer regular free workshops for children and adults alike.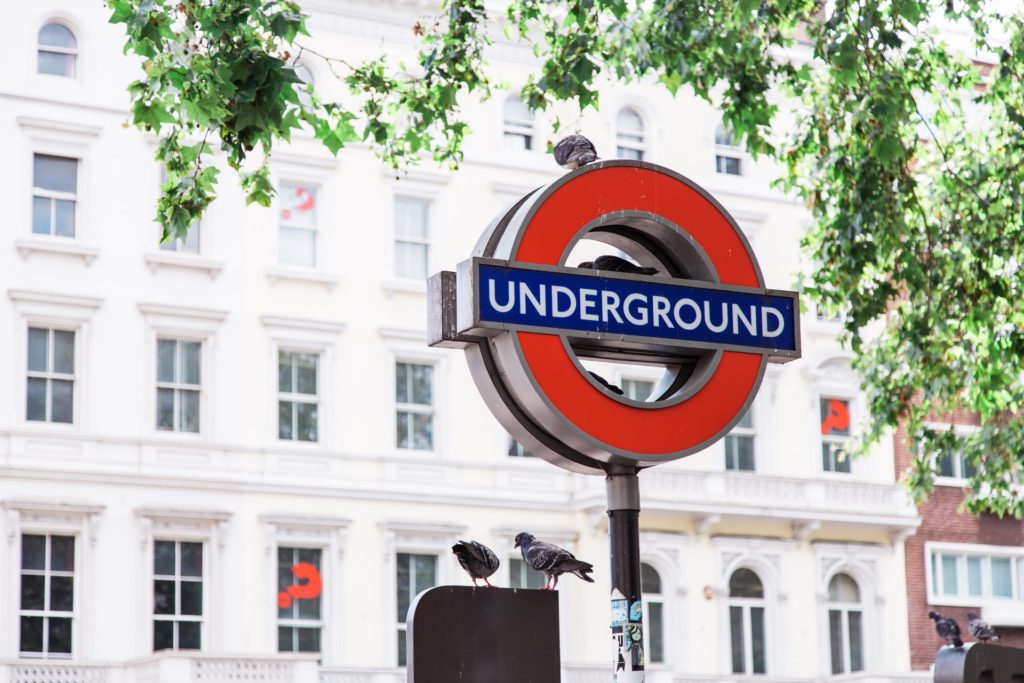 AMENITIES
Tower Hamlets has access to a multitude of corner stores, supermarkets, supermarket expresses and independently-owned shops alike. It's also worth noting that it's incredibly close to Mile End Leisure Centre. This leisure centre boasts a 130+ station gym, as well as a women's-only gym. Additionally, there's a 25m, 8-lane swimming pool and a teaching pool, alongside swimming activities and lessons available. Sounds like a fun way to keep fit to us!
One of the closest shopping centres is Canary Wharf Shopping Centre. This behemoth of a mall is incredibly plush and home to a wide variety of stores and restaurants. It's noted to be incredibly clean, as well as having well-presented outdoor spaces if you're wishing to shop in some sunshine. Here you can find your average Pret A Manger, Starbucks, Boots, Waterstones et cetera. At the same time, you can find nail salons, Italian restaurants, cocktail bars, an Everyman cinema, and a gym!
Tower Hamlets is well connected by bus, train and tube. The DLR runs through this area, and its travel links stretch out to the central City and along the West End.
EDUCATION
While Tower Hamlets itself may not be home to an excess of incredible schools, there are plenty available. With the area's fantastic travel links in mind, it could also make a suitable home for someone looking to travel to school or college. Or perhaps even University.
Some of the best recommendations are as follows:
Langdon Park School
Oaklands Secondary School
Bow School
Cayley Primary School
Beatrice Tate School
Looking for somewhere outside of London itself? See our Manchester area guide here.
Featured image: Gordon Williams