The Clooper Guide To South Bank
Posted on June 16, 2022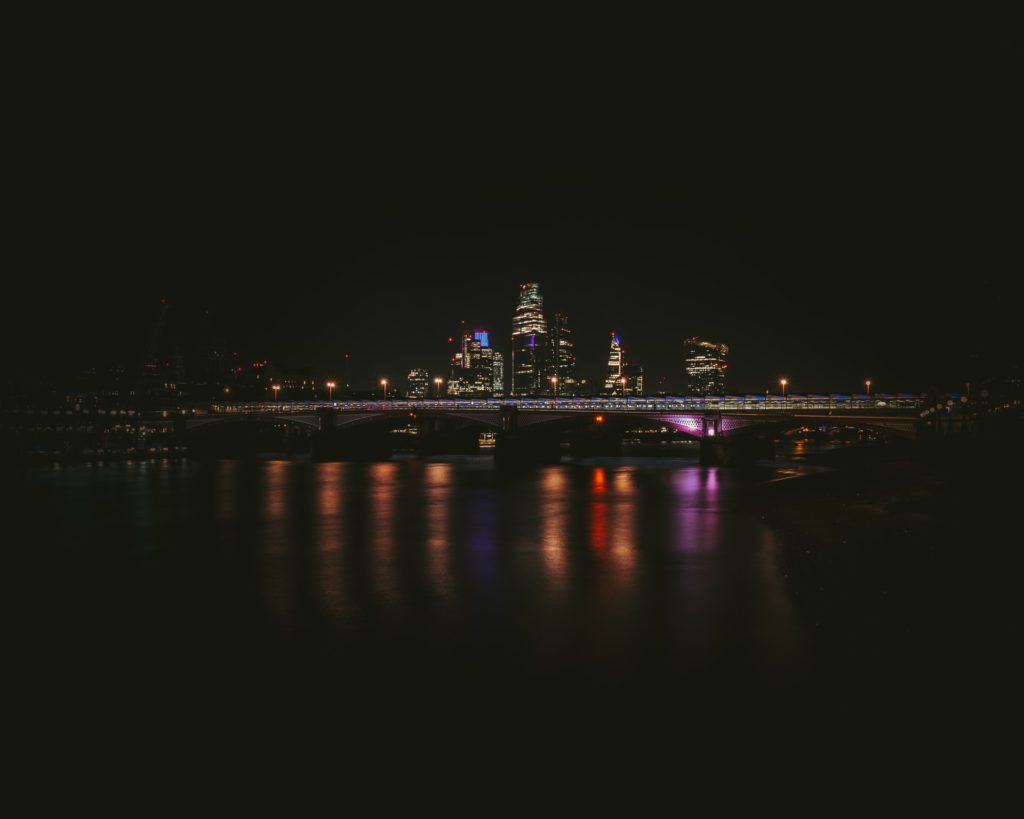 ---
South Bank is a rich tapestry of culture, history, nightlife and unique pubs! That's only the tip of the iceberg.
South Bank is more of a stretch of riverside, spanning alongside the River Thames as you may assume. It's considered something close to the cultural heart of London. Many things await you in this quirky locale, including the Southbank Centre, National Theatre, a plethora of historic pubs and a pleasant community to top it all off.
PROPERTIES AND PRICES
TO BUY: South Bank is a thriving cultural and social hub both. It's also located in a popular pocket of London. Expectedly, the prices can range from middling to the millions; the cost of a one-bedroom flat can range from £295,000 to £1,000,000.
TO RENT: Renting in South Bank is a similar story. Renting is popular, so the properties are indeed beautiful, though it is considerably more expensive to rent in this area than it is in London suburbs. A one-bedroom flat can cost you from £1,400pcm and upwards. South Bank isn't too popular with students, so flat-shares and the like are harder to come by. These, when found, begin at around £500pcm.
TO STAY: Typically, luxury serviced apartments in South Bank and the surrounding area start at around £100 per night. You can browse through some of our available properties here.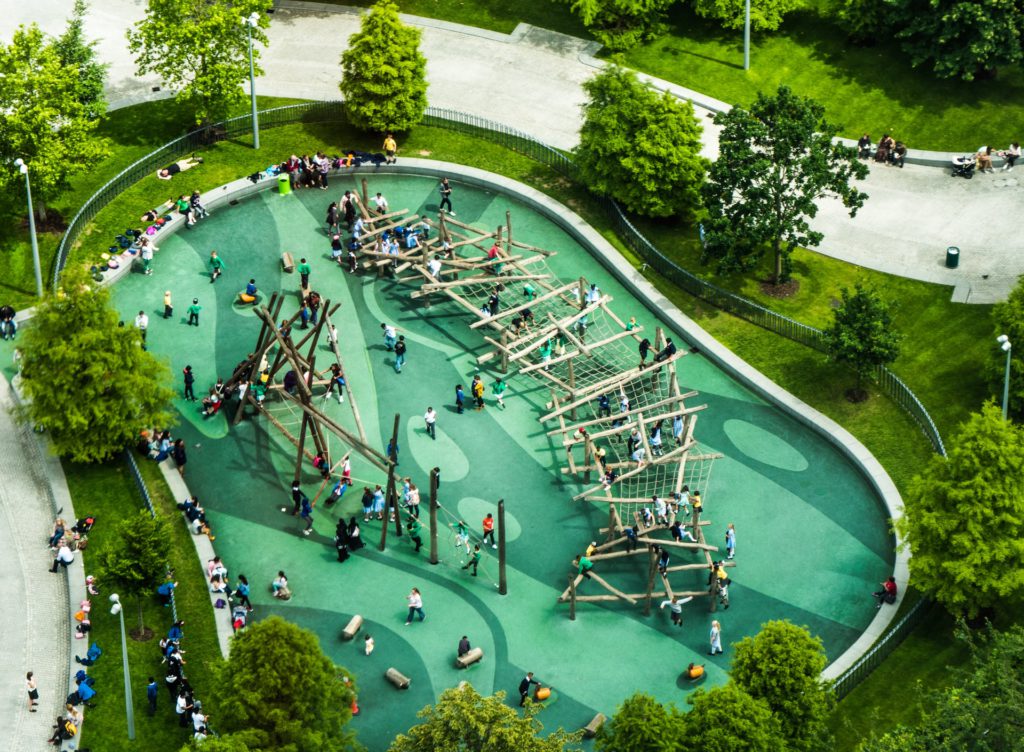 GREEN SPACES
South Bank is admittedly more of a waterside area. Due to its location by the Thames, a lot of its venues and restaurants face toward the river; in fact, you're more likely to find riverside attractions here than you are in green spaces. There are some nearby that are definitely worth noting, however. Additionally, South Bank's central location means that famous parks such as Hyde Park are just a few train stops away.
The Southbank Boardwalk definitely doesn't count as a park, but there are trees, so we're including it! Quite literally just a stretch of walkway, the boardwalk takes you directly alongside the River Thames. Street artists can usually be found here. If you're lucky, you may spot an artist while they're working, or even meet a performing artist on your journey. It's a great spot to take in some views of the city, or even catch some rare sun rays on a pleasant stroll.
Definitely more of a leafier space: Jubilee Park & Garden was actually created for the Royal Jubilee. This is more family-oriented and it's incredibly well maintained. Plus, it's right next to the London Eye. You could go sightseeing in the Eye then pop down for a chillax and a cat nap while the kids play in the play area. This park can be exceptionally busy. Therefore, it's fantastic for making friends, but if you're more of an introvert perhaps stick to the early morning, when crowds are sparser.
THINGS TO DO
South Bank is a very lively area, especially during summertime. The riverside aesthetic just compliments the lively summer vibes incredibly well. Many restaurants and pubs have outdoor seating, too, so it's a very sunshine-oriented area despite being smack bang in the middle of gloomy London! Here are some of our favourite things to get up to in South Bank.
Visit the River Stage! This outdoor, open-air theatre is a treat, particularly in warmer weather. You can catch anything from a drag performance to a theatre show here, check out their website to see what else could be in store for you.
Travel down to Southbank Centre's Secret Garden and experience the beauty and lively community for yourself.
Jimmy's BBQ Club is celebrating its 11th year! Why not celebrate with them? At Jimmy's, you can enjoy quality food with great views of the river. If you're a fan of al fresco dining, you'll be a fan of this restaurant.
Free art exhibitions often pop up around South Bank. We'd sure love to live somewhere where you can experience fantastic art for not a penny, right outside your door! OXO Tower Wharf is about to celebrate some of the country's best artistic works, in particular. This exhibition should last for the next couple of months!
The Hole In The Wall has been standing strong since 1947. This pub is a well-loved part of Southbank, having rarely even changed over the years, so you're in for a real vintage experience here.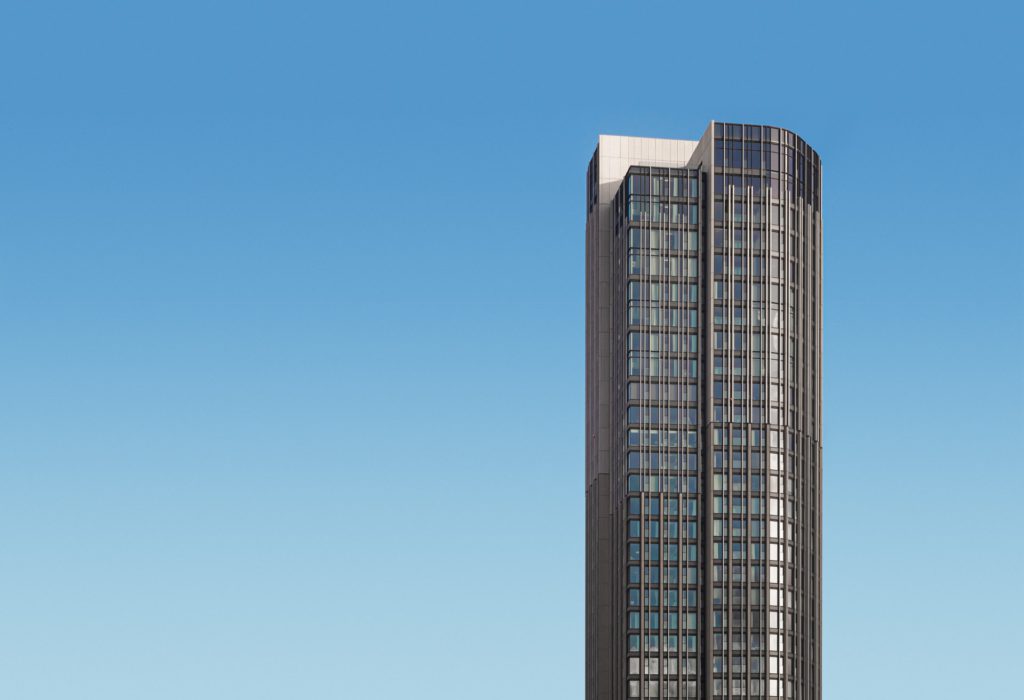 AMENITIES
Southbank is absolutely thriving in terms of amenities. You can't walk a stone's throw without finding a corner store, whole foods market or a Tesco Express. You won't have to go far to find a gym or pilates studio either. Like most central London locations, this area is fantastically well-stocked in terms of your basic needs.
There aren't a plethora of shopping centres, to be exact. More, many independent stores are scattered around in convenient walking distance to many of Londons' sight-seeing hotspots. Southbank Centre Shop is, essentially, a large bric-a-brac store, which is an exciting and quirky addition to the Holland and Barrett's and Superdrugs. Gabriels Wharf is a collection of eccentric shops and intriguing eateries. Locals recommend Holy Guacamole if you're a fan of Mexican street food!
South Bank's nearest station is Waterloo Station. From Waterloo, you can get to almost anywhere around the capital using the Bakerloo, Jubilee and Northern lines. You can even travel to the Tate Modern, Covent Garden, Waterloo Bridge and more by foot if you wish.
EDUCATION
South Banks community isn't too heavily made up of students, though families are keen to flock here for many reasons. As such, there is a selection of quality schools available. With a variety of unique appeals for differing families.
The London Nautical School
Oasis Academy South Bank
South Bank International School Westminster
DLD College London
South Bank University Academy
Friars Primary School
Looking to roam outside of the UK entirely? Why not visit Johannesburg?
Featured image: Unsplash/Rohit