The Clooper Guide To Johannesburg
Posted on April 25, 2022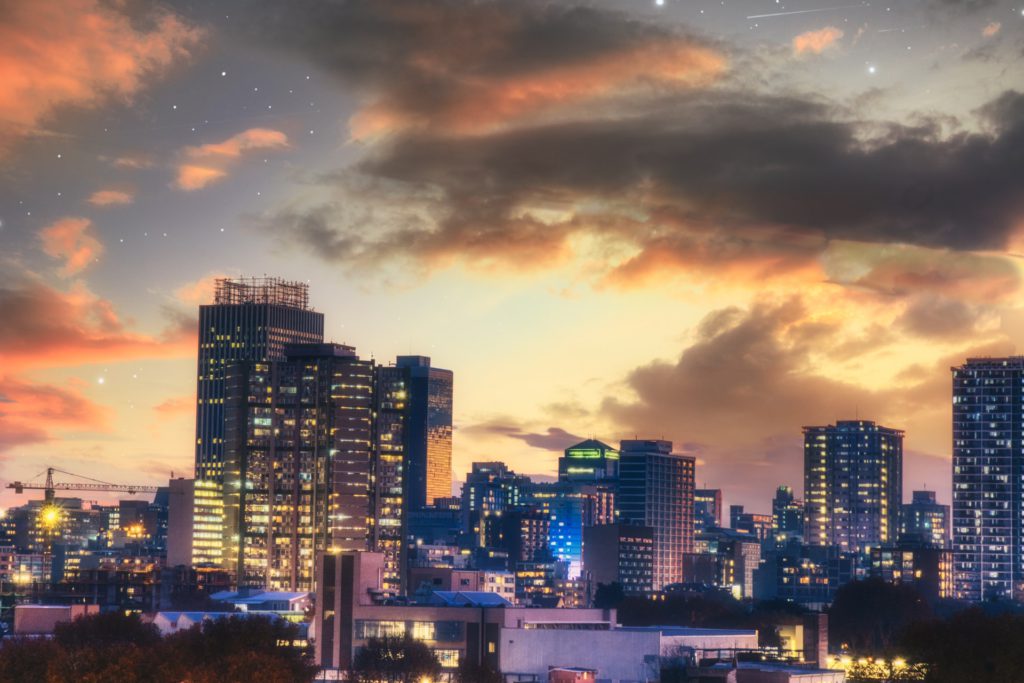 ---
Johannesburg, also known as Joburg, is a treat for long term or short term stays alike.
Johannesburg is a very young city, a little over 100 years old. Though it is already full of personality! This twisty, vibrant, sometimes sun-bathed sometimes rain-soaked city is sure to have something in store for all of us.
PROPERTIES AND PRICES
TO BUY: In Johannesburg, the primary unit of currency is the South African Rand. Prices vary from around R 299,999 (£15,000 ) up to as much as R 45,000,000 (£2,200,000 ) for apartments and homes of varying sizes.
TO RENT: There are a wide variety of properties available to rent in Johannesburg, including those fitted with air-con, which we're sure will come in handy. These tend to start at an average of R 2,000 ( £100 ) per month and can range up to R 60,000 ( £3,000 ) per month.
TO STAY: Typically, luxury serviced apartments in Johannesburg and the surrounding area start at around £200 per night. You can browse through some of our available properties here.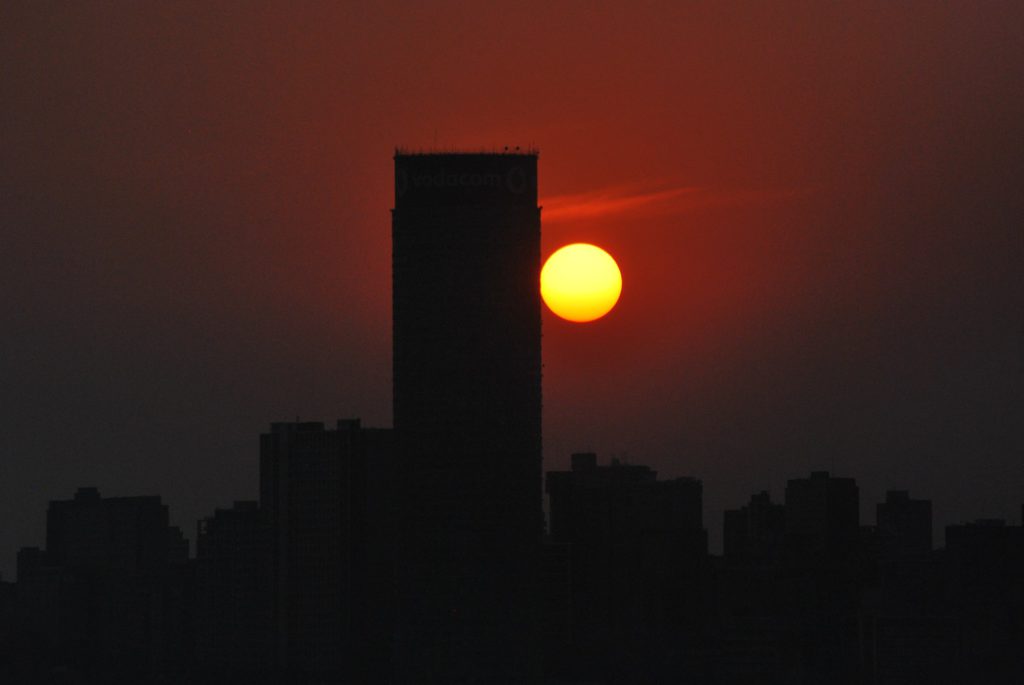 GREEN SPACES
A strong contender for Johannesburg's best park is The Wilds Nature Reserve. Tucked away in the suburb of Houghton, there are over 16 hectares here surrounded by hills that boast stunning city views. Reviews are full of locals raving about how fantastic this park is. Whether it's being praised for its well-maintained cleanliness, its exciting array of wildlife, or its exciting artistic structures, one thing is for certain: it's beyond adored! You can catch some beautiful sunsets here, and locals also praise this park for being its best-kept secret. This means it's not often too busy, and you can enjoy a stroll by yourself should you desire one at the end of a busy day.
Zoo Lake is another local favourite, with many clamouring to call this their favourite park in Johannesburg. We can see why! This place is fantastic for a romantic picnic, apparently, with long stretches of green to lay picnic blankets down on and a lovely lake to gaze out at. There is a restaurant available there, as well as various events held there throughout the year. You can even row on the lake!
We round off with the eponymous Johannesburg Park. This place is busier and more communal. Hence, many families often attend here for days out and the like. There is a big feeling of community spirit here, and what was something of a crime-heavy area has now evened out into a pleasant place to spend the day. Again, venues here can be hired and both indoor and outdoor events can be held. As Johannesburg has its fair share of gorgeous parks ( scattered through all neighbourhoods ) it can be hard to pick favourites, but these three are definitely some of the most loved leafy locales!
There are also various hiking trails available in the area. Though it is largely safe, tourists, in particular, are encouraged not to bring valuables on long walking trips. Crime and theft, unfortunately, linger through Johannesburg ( as they do in most popular cities, such as Paris), though things are rapidly improving and becoming safer for those that live and visit there.
THINGS TO DO
If you get sick of lounging in the sunshine and soaking up the good vibes, there are a plethora of activities available throughout Johannesburg. Whether you're a swimming fanatic, a wildlife lover, a knowledge seeker or just looking for a family-friendly day out.
Johannesburg Sightseeing Bus is a favourite among tourists. There are two routes: the red route and the green route. The red route takes a circular route around downtown Johannesburg and through the south of the city. Whereas the green route starts near Rosebank and traverses the suburbs of Joburg. This service is a hop-on, hop-off service, so you can use it both to sightsee and travel!
Johannesburg Zoo sports 54 hectares of protected land and over 2,000 animals to see. It's been standing strong since 1904, so they must be doing something right!
The Sci-Bono Discovery Centre is Johannesburg's science museum. There are regular exhibitions and talks held here, aimed primarily at the youth of today: children and teenagers.
Acrobranch Huddle Park ( and Melrose! ) is an activity centre where you and your loved ones can zip gleefully across a tree-top obstacle course. Like Go Ape, but we're sure with much more sunshine!
Bounce, as the name may give it away, is a kid-friendly trampolining venue. There are many kids' activities scattered through all of the neighbourhoods. This, as well as the fact that Johannesburg is steadily becoming safer, is a big appeal for families.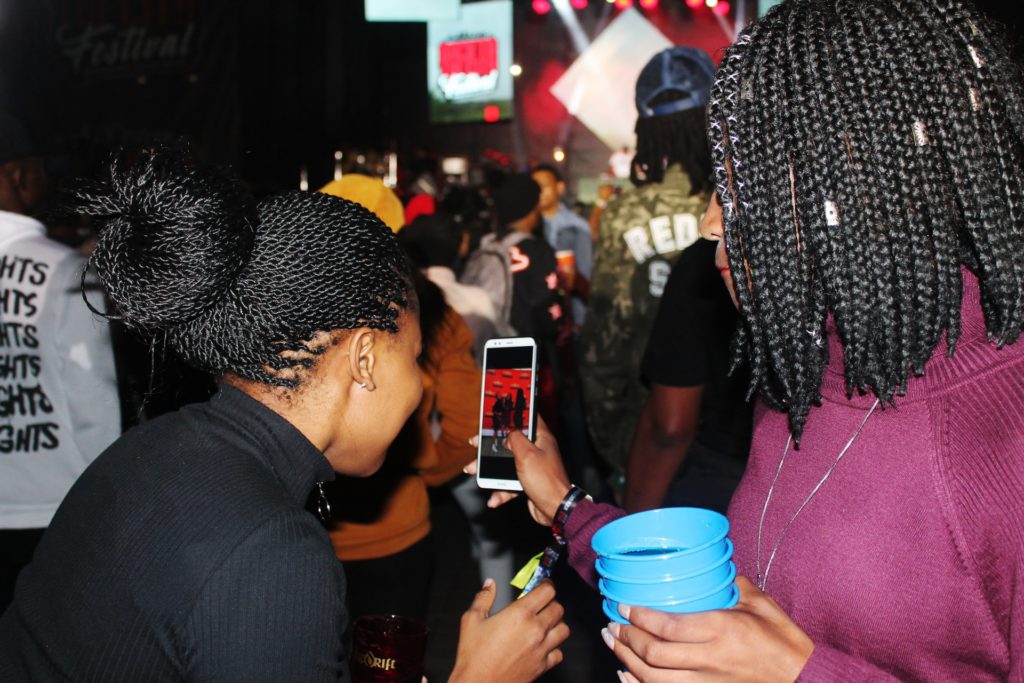 AMENITIES
Johannesburg is South Africa's largest city; there is a bounty of neighbourhoods and suburbs with their own amenities hidden away. You can find nightclubs, barbers' and hair salons, nail bars, massage bars, yoga venues, gyms, swimming centres, golf courses, boats for hire, beauty bars, etc. The list only goes on and on.
There is a wide variety of supermarkets available as well. Most prominently, SPARs and SUPERSPARS, Park City Supermarket, Woolworths (o-m-g, a blast from the past, we know!) and a Pick n Pay. You can also find a variety of farmers' markets. Such as, but not limited to Melville Farmers Market, the general Joburg Market and the Rosebank Sunday Market. The Rosebank is praised specifically. This being due to its wide array of variety, locals claim it's a 'flea market, craft market and farmers market' all in one – with some yummy street food around, too!
In terms of entertainment, throughout Johannesburg, you'll be spoilt for choice. There are a pleasantly surprising number of jazz clubs around! These, as well as nightclubs, make up a lot of the entertainment scene in a lot of the suburbs and the city centre. Additionally, there are a notable number of vintage and thrift stores dotted around the city; you could grab a fantastic outfit at a bargain! Besides, fast fashion is rapidly harming our planet. By shopping second-hand, you can do your bit to help out. Want to know how else you can help? Check out our post about Earth Day, here.
SCHOOLS
Though Johannesburg is large and popular, there isn't a bounty of international schools to choose from. However, the ones that are present here are praised wholeheartedly for their standards. Their school fees also tend to be lower than other cities of a similar size, making them a prime choice for those looking for a quality education without breaking the bank.
Some of the best recommendations are as follows:
American International School of Johannesburg
Reddam House Bedfordview
Horizon High School
St James Preparatory School
Grayston Preparatory
There is also various secondary education available, such as Gauteng City College and Central Johannesburg TVET College. Remember to research and plan accordingly before making any big decisions to move countries with children. Many international schools have certain entry requirements and almost all have specific entry fees, so make sure you're well prepared!