The Clooper Guide To Wanstead
Posted on November 10, 2021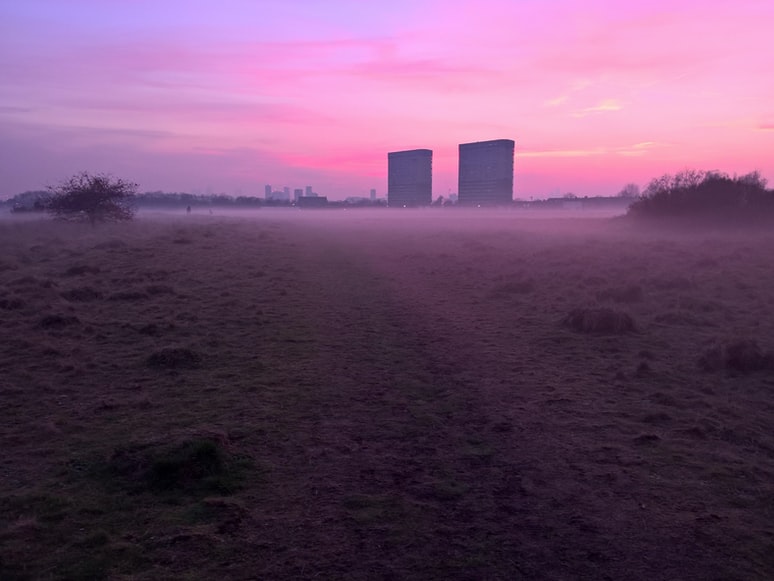 ---
Suburban London districts are often unfortunately overlooked, but trust us, you don't want to overlook Wanstead.
Wanstead Village is a trendy, community-driven area. Far enough from Central for a suburban feel, but close enough to be a mere bus ride to Stratford, Wanstead is a fine and affordable place to settle down.
COMMUNITY SPIRIT
Many locals praise Wanstead for its 'wholesome' feeling. They credit the areas schools, child-friendly activities, independent cafes, and low rent prices. A lot of young families also live here, so there is a thriving community of parents and children alike. Wanstead is certainly very welcoming for families. Not only this, it has many amenities and green spaces to boot!
Locals often mention that they 'look after one another,' that if you need help, a neighbour will surely aid you. The large populace consists of young people, couples, and families, giving it a connected feel.
GREEN SPACES
Wanstead Park is well-loved for its tranquil natural environment. Paths guide you gently through the woodland, to lakes and streams, and back through trees again. It's an ideal place to bring a picnic with the family. Dog walkers also praise it for its open space, and cyclists are fond of its bike-friendly paths. In May, visit Wanstead Park to witness its beautiful bluebells sprouting. Locals claim that photos don't do it justice, so you have to witness it yourself!
Wanstead Flats is another lovely, leafy park. This one comes with a popular kids playing area, too, whereas Wanstead Park does not. Wanstead Flats is another stretch of green that works well for dog walkers. Locals also note that because of its wide-open spaces, it's not often overly busy, which is a great bonus.
CHARMING VENUES
Wanstead has its own high street, sporting a Co-op, a bakery, numerous cafes, and a post office. You can also find a butchers and notable food venues such as:
Robins Pie & Mash
Luppolo Pizza
Gezi Park Turkish
Bare Brew Coffee Shop
The Larder Deli
The Cuckfield Pub
In terms of sporty amenities, Virgin Active is a popular gym. Target Fit is another, as well as 'Eat Life Lose', and Wanstead also has its own Leisure Centre. Within which you can find: racquet sports, such as badminton, a fully equipped gym and gymnasium, and regular sporting events.
Finally, Wanstead Market is held on the 1st Sunday of the month, every month, along Wanstead High Street. In this picturesque market, you can find yourself anything from cheeses and sausages to nuts and olives. The foodies among you definitely won't want to miss this event!
TRANSPORT LINKS
There are two stations on adjacent ends of the High Street, Wanstead and Snaresbrook. Both stations are in Zone 4 and run the Central line. On this trainline, you can reach places such as Epping, Newbury Park, Liverpool Street, Oxford Circus, and reach trains going towards the West End. Additionally, the 308 bus goes directly through Stratford, if you'd rather a bus than a tube. From Stratford, you can jump on numerous other buses leading to various places in Central London.
Looking for more geat, cheap places to live in London? Click here, and look no further.