The Clooper Guide To Leyton
Posted on November 25, 2021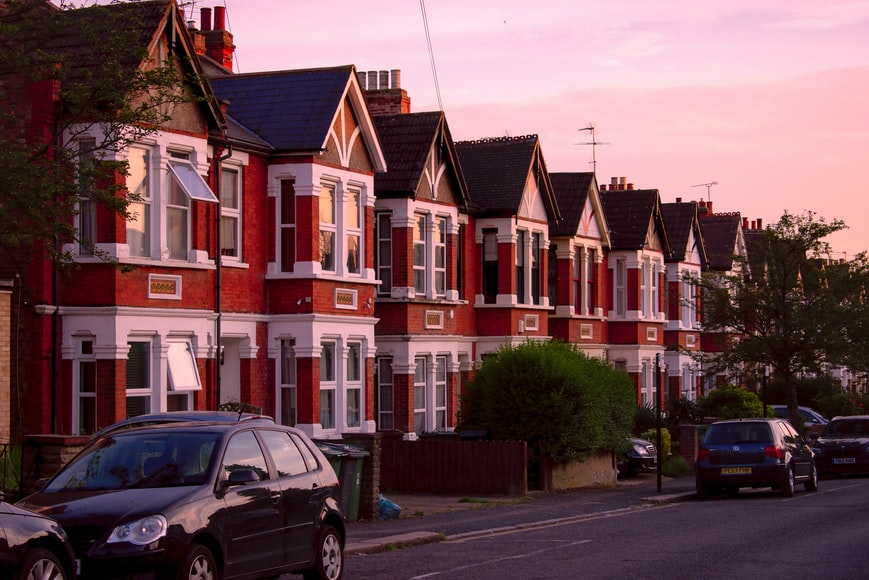 ---
This trendy sleeper hit is well-loved by newcomers and long-time locals alike.
Leyton & Leytonstone offer an up-and-coming suburbian environment that's only a stone's throw from Central London. With renewed aesthetics, pleasantly affordable rent prices, and Westfield at your door; why not take a look to see if Leyton could be the next home for you?
PRIME LOCATION
Leyton is not only a great home location to commute from, it's also flying under the radar. Meaning, it's not an area that the large populace is aware of. Leyton doesn't get too much media attention and sits comfortably and relatively quiet in the suburbs. You could grab a one-bedroom flat for as little as £900 a month!
Stratford is also on Leytons doorstep. From Stratford, you can travel to most, if not every, central location in London with ease. Westfield is also available in Stratford. This impressive shopping centre is sure to stock whatever suits your needs. With it being so close, your shopping days out will be a breeze!
Locals also claim that schools are good, if not improving. As well as this, there are new shops opening all around Leyton, refreshing its look and providing more amenities for its locals.
LOCAL VENUES AND AMENITIES
Leyton isn't a thriving metropolis of activity like Charing Cross, but it has all of the basics. Corner shops abound, large supermarkets dotted around, children's centres, and of course, nearby Stratford.
As well as these simplicities, there are a variety of unique attractions and interesting locales to be found in Leyton. They include, but are not limited to:
Brooks Farm, where you can meet and learn about all sorts of farmyard creatures.
A collection of homely and well-loved pubs. Locals recommend: Leyton Technical, The Leyton Star, The Birds ( an Alfred Hitchcock themed pub! ) and the Red Lion, which comes with a DJ on Friday and Saturday!
The Luna Lounge, a bar with two floors of live music.
A variety of sweet, independently owned coffee shops like "All You Read Is Love," complete with second hand books to enjoy while you relax, and the delicious Cafe Du Metro.
Le Petit Corner is a standout cafe that has an area for children to play while their parents relax.
You won't have to go far for a quality restauraunt: Marmelo Kitchen is a sustainable food company featuring a diverse and ever-changing menu.
GREEN SPACES AND SCENERY
Leyton is greener than some areas in London, but it isn't the most rural by far. You may have to travel a little further than usual to get to a wide-open green space. The Queen Elizabeth Olympic Park is close, however! The Olympic Park is a sports complex and public park, built for the 2021 Olympics. Here you can find ample space to wander, various food & drink venues, and even art installations! See more of what you could get up to here.
Many locals of Leyton also praise that it's so close to Epping Forest. Epping Forest is huge, spanning across multiple districts, so it's no real surprise! More directly local, however, is Leyton Jubilee Park, the boroughs largest park. It sports a very natural feel, with an assortment of flora and fauna, and various peaceful paths to wander. There are also football pitches, fitness classes and basketball courts available for the sportier amongst us!
Being more of a suburban area, Leyton also benefits from less air pollution than more central locations. It is also less congested on the roads, so though
TRAVEL LINKS
Leyton is so well connected, you could easily get everywhere you need to be in London without the use of a car. Locals in Leyton can choose between the Underground, an extensive bus route that also runs a night bus, and you can even reach Central London via a bike ride if you're so inclined!
Looking for somewhere a bit less suburban? Click here for our Notting Hill area guide.