The Clooper Guide To Catford
Posted on November 29, 2021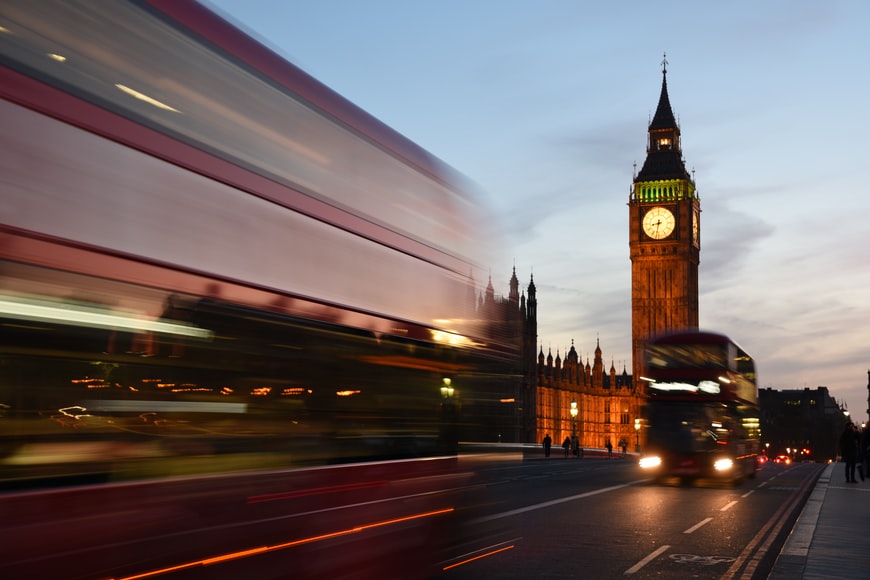 ---
Looking for a home in SE6? You may well find one in Catford!
Many have memories of Catford as their childhood haunt, though these adults are now turning back to the area they were raised to find their forever homes, as Catford undergoes an exciting makeover.
THE VISION
Lewisham council has had development plans in the works from about 2017. They're still ongoing today! This area is expected to only go up from here, which is an exciting prospect for anyone looking to make it their home.
Recent changes include the return of the Catford Food Market, multiple home refurbishments, and the promise of a whopping £7m refurbishment of the Broadway Theatre. There are also public space improvements in the works. You can read all about what to expect from this town in the coming years here, on the Lewisham Gov site.
ATTRACTIONS GALORE
Catford is a quirky little town. We're sure you could tell by the giant cat statue hanging over the centre, though!
Lewisham is a haunt for the artistic and the youthful, mostly. With an independently-owned artistic cinema, trendy cafes and restaurants, food and vintage markets and more, it's easy to see why.
The Broadway Theatre is one prominent attraction. Fun fact: this theatre is gearing up to celebrate its 90th birthday! As it prepares and undergoes renovation, you can keep an eye on their website here, to find out ASAP when they're open again and ready to celebrate.
Other local recommendations include, but aren't limited to:
Catford High Street, which offers basic commodities such as big name supermarkets, while also providing independently-owned venues.
The Catford Street Market, selling everything from herbs and spices to flowers and plants.
Electric Gamebox London, where you can play games together as a family!
Catford Library offers numerous events, mainly for children and families.
Twerk'N'Jerk, a Jamaican restaurant with meat and vegan options that have the locals raving in their reviews.
The Catford Constitutional Club is another popular local haunt. This was formerly a gentlemans club, now turned chic hangout spot. It even has its own nickname: CatCon!
Locals also recommend you get a photo with the Big Cat. We're told it's very instagrammable!
IMPRESSIVE GREEN SPACE
Catford is a suburb, meaning it benefits from a little more greenery than it would further into London. While not as green as Teddington and not quite holding the same village vibe as Maida Vale, it has its gems.
Mountsfield Park is one of the first to come to mind. From here, you can look out across the entire of Catford! All the way across to Crystal Palace and the London skyline. This park includes a play area, football pitch, bandstand, ornamental garden, and even hosts a weekly park run.
While not as well known, Ladywell Fields has its own appeal. This park is about a mile long and benefits from a river running a line through three central fields. Dog walkers and joggers in particular are fond of it for its more calm, natural feel. Meanwhile, Mountsfield Park is more popular with families looking for an eventful day out.
TRAVEL
Catford boasts two stations: Catford Station and Catford Bridge. The first provides a Thameslink to London Blackfriars. The second runs through London Bridge and Charing Cross. Lewisham Station is also only a short bus ride away, opening up lines on the DLR. For a suburb, these are extraordinary travel links. Especially considering the low renting costs in the area!