The Clooper Guide To Blackheath
Posted on November 5, 2021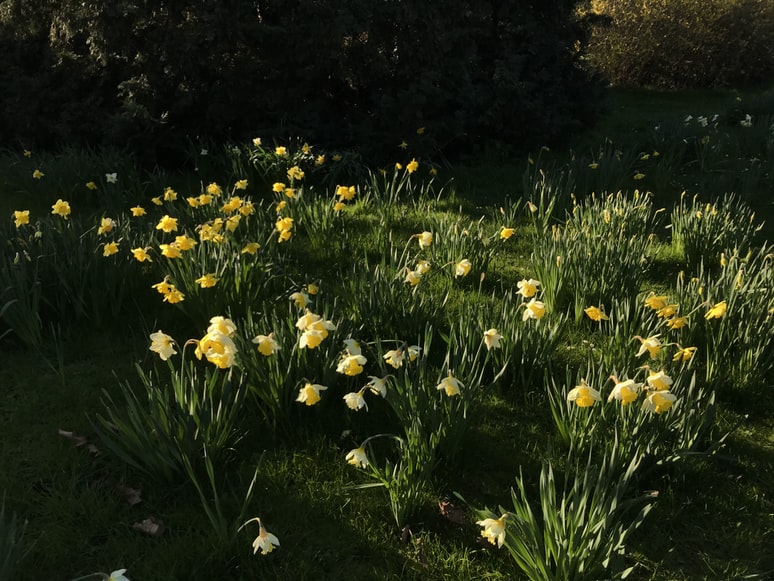 ---
Blackheath is a village that could easily be mistaken for a rural location! It is full of rustic homes, a close-knit community, exciting events and gorgeous green spaces.
Blackheath is full to the brim of neighbourly friendship and community values. The small village vibe really brings it a sense of peace, warmth and tranquillity. Their high street is even called Tranquil Vale!
VINTAGE PROPERTIES
There is a large majority of Georgian and Victoria era style homes in Blackheath, attributing to its rustic and old-world feel. This makes this area particularly ideal for families looking to settle permanently. These Victorian family houses are full of space for a family to grow and thrive together. Blackheath isn't one of the most sought after places to live in London for no reason!
On the other hand, Blackheath does have its fair share of flatshares and renovated flats. There is a property for everyone in this quaint village district, even Victorian cottages for a more cosy feel to your home.
THE HEATH OF BLACKHEATH
The heath is 275 acres of open greenery that often holds events such as kite flying, charity races, funfairs and the annual fireworks display for bonfire night. It is protected by the community and council alike. Locals often praise the heath for its wide open spaces and fun and regular events, that are diverse in their themes to keep everyone entertained all year round.
Greenwich Park is also close by. Greenwich Park is one of Londons eight royal parks, and boasts the Royal Observatory, as well as stunning views of the London skyline. It is is also easily reached by walking through the heath of Blackheath, so the opportunity for active and exciting nature walk days is huge!
DIVERSE ACTIVITES AND AMENITIES
Blackheath is known for its independently owned stores and restaurants. It makes sense when you take into account this districts love for their community! Many of these stores offer homemade and organic food and drink and are exceedingly popular with all of the locals. Make sure to wake up extra early if you want to skip the queues!
Tranquil Vale, mentioned earlier, is the most popular shopping street alongside Montpelier Vale. Both of these streets have a healthy mix of independently owned stores and well-known chain brands such as Tesco, Asda and Boots. There is also a library, gym, multiple grocery shops, and car parks close by to stations for ease of access to Central London.
As well as two high streets, there is also a regular Sunday farmers market. Greenwich Market is also close by, with over 100 stalls selling everything from fruit and vegetables to crafting materials. Multiple well-praised schools abound in Blackheath, also. From state to private to faith schools! You can take your pick of what works best for you and your family.
AVAILABLE TRANSPORT
Though Blackheath may seem a rural paradise, and indeed feel like one, it's not far from the inner regions of London at all. It takes just over ten minutes to get to London Bridge. London Bridge is one of the most popular and convenient stations in London! Similarly, it is just under twenty minutes to get to Charing Cross and Greenwich. You can also access the DLR to access the West End, and hop on the Jubilee Line from North Greenwich tube station.
Excitingly, Blackheath has transport by boat! Boats run from Greenwich Pier towards Royal Wharf, Canary Wharf, Central London, Putney and Woolwich. The boats are also wheelchair accessible, fairly regular, and a whole lot of fun.
As for buses, you can catch a bus to Whitehall, Elmers End, Stratford and Crystal Palace. There is even an N89 that goes to Trafalgar Square from Blackheath and vice versa, so you're always assured you'll have a way home from a night out on the town.
Greenwich is also incredibly close by to Blackheath, so for our Greenwich area guide, click here.