The Clooper Guide To Bexleyheath
Posted on January 7, 2022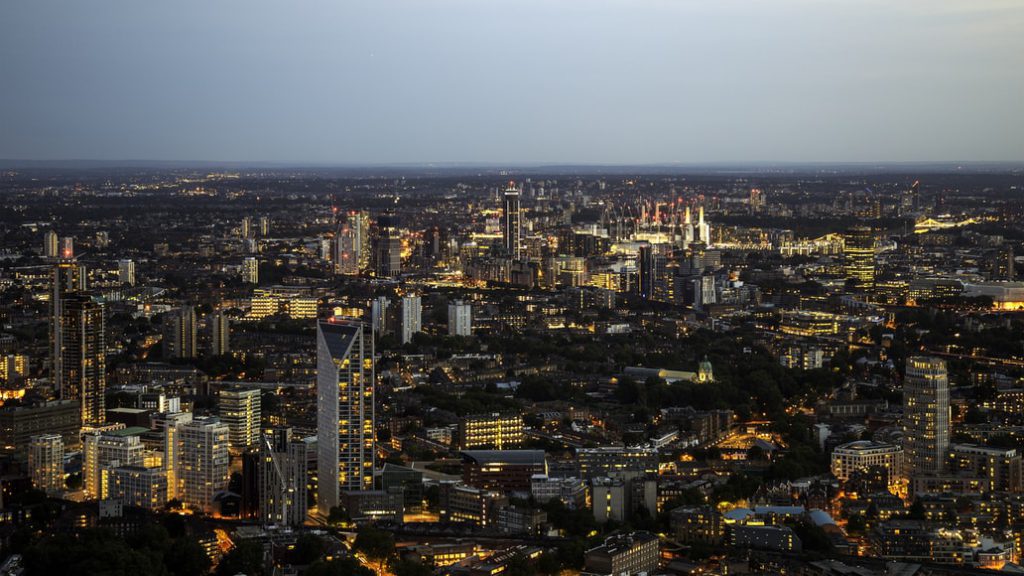 ---
Bexleyheath is a town in London that offers a glimpse into the countryside. Without straying too far from the City!
Located in Bexley, a Greater London Borough, Bexleyheath is an affordable, lush suburbia. This area is popular with families primarily, and homes sell fast – so don't miss out!
LOCATION
Close by the A2, you'll find Bexleyheath between London and Kent. Just far enough for a more suburban feel. However, not too far to cause strain to your commute! It's as simple as hopping on one train to London Bridge. You'll be there in as little as thirty minutes. Lovely.
Architecture wise: you can find primarily, period houses. Mainly Georgian and Victorian. Bexleyheath has a modern enough feel, though its houses lend it a rustic appeal. Further from the centre of the town, you'll find more modern homes. New-build flats are among them. There is a plethora to choose from in the Bexleyheath property market, so you'll be spoilt for choice!
THE HIGH STREET
Recently re-designed, Bexleyheath High Street is acclaimed for its safety and ingenuity in design. Pedestrians can feel safe along the pavements. Meanwhile, buses and cars have plenty of space on the roads, and even cyclists are expertly catered for with cycling routes. Routes that don't disrupt any other traffic, to boot!
There are also a fair amount of eateries scattered around Bexleyheath. The nearby Bexley Village also sports a Miller & Carter, for when you're feeling a fancy night out. Closer to the High Street are Nandos, Pizzas Express, a popular Turkish Grill known as the 'M' kitchen. You'll also find various clubs and pubs, both independently owned and commercial.
Along the High Street you can find your basic necessities. Big brands: TK Maxx, Asda, et cetera. You'll also find the shopping centre 'Broadway'. Here you'll find a tonne of essential stores; browse their multiple available shops on their website.
GREEN SPACES
Bexleyheath is a stone's throw away from some fantastic parks. One of the most interesting is Hall Place House and Gardens. This is dubbed 'one of the South-Easts best-kept secrets'. If you make your home in Bexleyheath, it could be as little as a five-minute drive from you. Hall Place & Gardens boasts a visitor centre, riverside cafe, art gallery and its own shop. Not to mention the gardens themselves. An exciting day out, all in itself.
Other nearby parks include Russell Park and Danson Park. Both have a children's playground and a bowling green but have their own unique appeals, too. In Danson you'll find a large lake and a summer water play area. There are also themed gardens, like a rock garden. Whereas Russell Park is more football and tennis pitches.
LOCAL SCHOOLS
Bexleyheath has some very impressive local schools. The vast majority are judged to be 'good' or higher by Ofsted, making this area popular with families. You can have your pick from Comprehensive, or Grammar Schools. There are also options available for single-sex schools.
Looking for somewhere even closer to the City? Check out our Whitechapel area guide here today.