The Clooper Guide To Barnet
Posted on November 19, 2021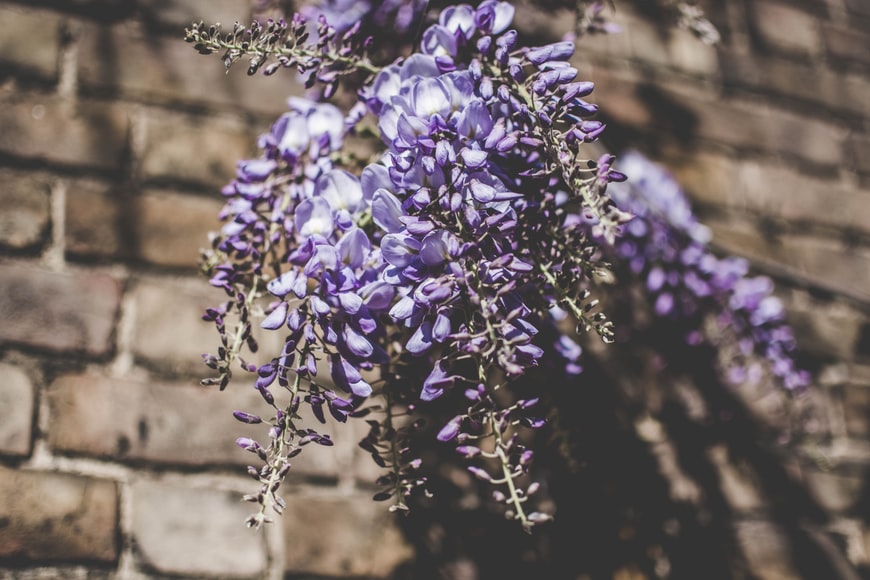 ---
Are you looking to live somewhere more rural, without leaving London fully behind? Look no further than Barnet.
Barnet is a suburb beloved for its leafy stretches, close-knit community, and excellent schools. Safe, connected, and delightfully scenic, it's clear to see why this borough is so desirable among young families. Especially those with one or more commuter parents!
PEACEFUL AND RURAL
Barnet benefits from many green spaces. To name a few: King Georges Fields, High Barnet Park and Hadley Green.
Not only this, Barnet in general is a very green space. Even its streets are tree-lined! Many locals quote that it has a 'countryside' feel, all while only being around half an hour from the City.
Reviews for King Georges Fields range from praising its stunning views to appreciating it for its access to New and High Barnet. Many dog walkers enjoy this park in particular. They claim it to be pleasant and well maintained, also, so quite joyful for a family to picnic together in. Or perhaps, build snowmen together during the Wintertime!
Hadley Green is complimented for its wide array of wildflowers and its duck ponds. Additionally, there is an ample amount of benches around. Locals also seem to note that this reserve in particular is very peaceful. This may be perfect for those among us that appreciate the quieter moments in life.
Finally, High Barnet Park is another that comes highly recommended. Specifically, again, by dog walkers, and those that enjoy a beautiful view or two. These parks are just three of many available in the Barnet borough, however, so the possibilities for days out in nature are endless.
VERY POPULAR WITH FAMILIES
Barnet is a family magnet in many ways. It sports brilliant green space, well-graded schools, numerous children's soft plays and toddler events and family-friendly cafes and venues. Due to this, it has a very friendly atmosphere. Families regularly meet at these soft plays and events and have plenty of time to bond while their kids play. If you're wanting to move somewhere with a great community spirit to raise your children in, Barnet is a very strong contender.
There are so many family-friendly activities to engage in. Dinosaur themed mini golf, amusement centres, a Go Ape close by, Barnet Museum, bowling alleys, indoor play centres and outdoor day camps, to name a few. You and your little ones will rarely be bored around here!
The schools in and around Barnet are also highly praised, with most (if not all) having an Ofsted score of 'good' or 'outstanding'. There is also a healthy and varied mix of private and state schools in the area.
AMENITIES
When moving to suburbs, many worry about amenities. In the City, for example, you may be able to walk out and get groceries at any time of day. Similarly, you may want to grab a kebab on the way home after a night out. In some boroughs, places shut earlier than they do in the City, but many locals assure newcomers this isn't the case in Barnet.
The Spires is a popular shopping centre with many amenities. It's even been around since the 1980s! There is a wide array of chain shops, such as H&M, and eateries including Costa. The Spires also hosts Barnet market every Wednesday and Saturday! Here you can find fruit vendors, greengrocers and more all selling fresh quality products. Locals also claim to be 'spoilt for choice' in regards to local pubs and bars in the area. Obviously, Barnet is a great spot to find a cosy Sunday lunch, and who doesn't love a good roastie or two?
There is also Barnet High Street, which the Spires sit upon. As well as this, you can find:
Convenience stores with all sorts of opening hours
Health clinics
Spas
Greengrocers
Second-hand and charity shops
Car repair shops
Travel agents
Games shops
Takeaways like Subway and Sushi to go
Hairdressers
And much more! To get a better insight on what awaits you along the High Street, click here.
TRANSPORT LINKS
Barnet is a fantastic suburban location to travel to the City from. High Barnet tube station is the last stop on the Northern Line, meaning you'll always nab a seat in the morning rush. The tube will also take you to the West End from here, as well as Camden, Bank and London Bridge.
After something a little more central? Check out our Whitechapel area guide.