Clooper
A Beginner's Guide to Becoming a Digital Nomad
---
Posted on May 16, 2022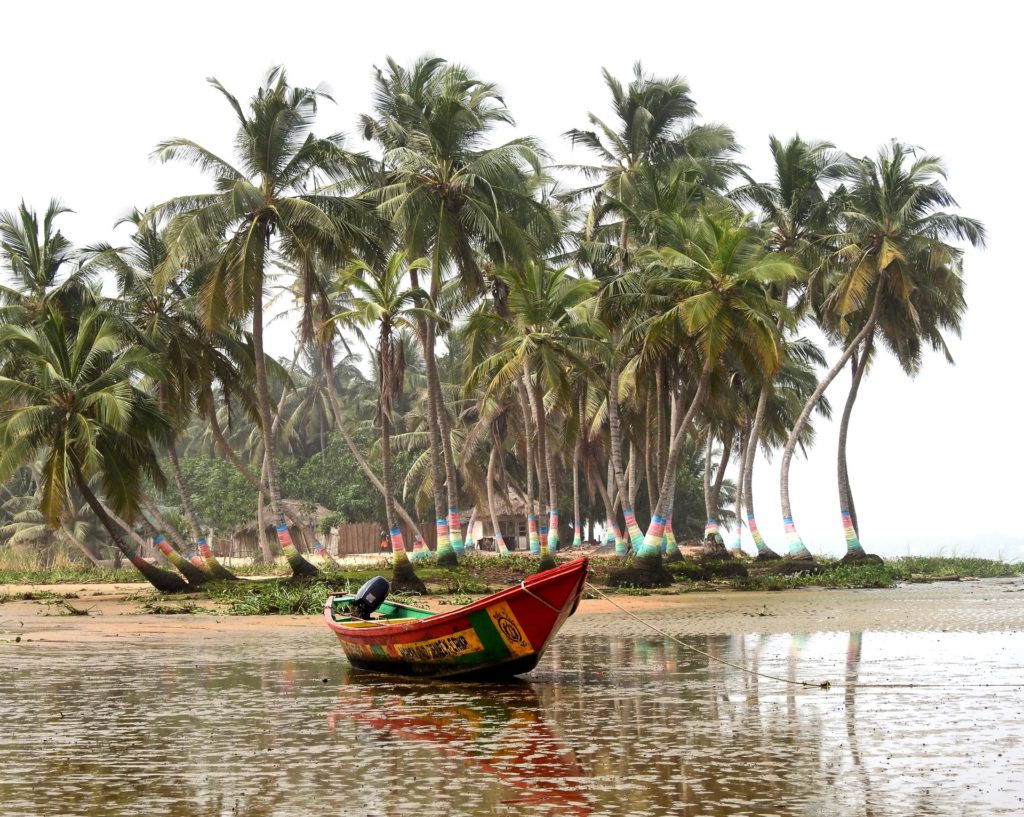 A digital nomad is someone who works remotely. This person can work from any location rather than being physically present in an office.
People nowadays frequently refer to themselves as "digital nomads." If you look closely, you'll notice that they're referring to a (work) lifestyle that allows them to work remotely from anywhere they are at certain points.
We didn't expect words like "remote work," "work from home," "freelancing-full time," "digital nomad," and so on to become super cool and 'normal' until 2020. The world changed in 2020 as a result of the coronavirus, and we don't believe it will ever be the same again. The cool thing is that we believe some of the changes were for the better.
To be clear, being a digital nomad does not imply that you are on an indefinite vacation. While you may have some degree of location independence, you must still report to work on a regular basis. Because you are a professional, this is essential.
As much as it is possible to work from a mountaintop with a breathtaking view, and whatever else you are capable of doing. Boundaries are essential, which can only be achieved with a well-defined schedule (don't get too carried away, there's work to be done).
To help you decide where to go next, these cities have been listed as the top ones in the world for Digital Nomads.
Madrid, Spain
Toronto, Canada
Auckland, New Zealand
Helsinki, Finland
Svalbard, Norway
Valparaiso, Chile
Dublin, Ireland
Madeira, Portugal
Sydney, Australia
Berlin, Germany
So, if you're thinking about becoming a digital nomad, we think you should start with these considerations and go from there:
Carry a variety of cash and money sources.
Set up a Paypal account, for example, and collect debit and credit cards that will work wherever you choose to go at any time. Why? No one wants to be stranded or without access to money when travelling in unfamiliar territory, especially when it comes to making payments. That, in my opinion, is extremely important!
Understand the tax laws.
No matter where you are, you do not want to break any laws. Remember that ignorance is not an excuse. This is critical! Insurance is another factor that should be prioritised. You want to make sure you're protected in the event of an accident. These critical factors must be researched and addressed as soon as possible.
Accommodation/Finding a 'set up.'
Accommodation is key. This will entail finding a place to work from, which could be your temporary home (your budget will help greatly in determining what type of accommodation you'll stay in but it's smart to keep it affordable for you), a cafe or restaurant, or even a co-working space, anywhere you have uninterrupted internet access; – tip: make sure your phone always has data so that if one connectivity fails, you can use a hotspot- and can work smoothly.
A vacation rental, for example, could be a viable option. Here are some from major cities.
While working, keep in mind that there may be constraints to consider, the most obvious of which is internet access. Being connected is one constant you must maintain, and this can be unpredictable as you move around, so plan (and plan some more).
Cost of living.
Don't let your spending catch you off guard. This is not the time to splurge on items you do not require. If you're working from a co-working space, for example, try to squeeze in as much value as possible. Look for dependability in terms of the location being up to par, internet connection, and how comfortable you can be to hold meetings, for example. This can save you some money.
Transportation.
How will you get around in your new location? Would it be more convenient if you had a rental? Got tickets in bulk etc… You want to explore the best option for you, one that saves you time commuting is close to everywhere you need to be and generally works for your day-to-day life.
Join professional nomadic communities if you can.
This will help build a strong network of like-minded professionals, interact with locals where you find yourself, you may need help, be attentive to everything that obtains where you find yourself and so on. I suspect this list may be endless so I may continue this post, fingers crossed.
These are some of the things we think you may need to get started.
If you are on your way to a nomadic life, take a look at serviced apartments in London, Amsterdam, and even Paris! If you'd like to get your work plus globetrotting going on.