Business Travel
Attending Lagos Fashion Week 2022? We Have Instagrammable Apartments For You
---
Posted on October 25, 2022
Lagos Fashion Week 2022 kicks off this week in Lagos, Nigeria!
If you're part of the it-fashion crowd (editors, buyers, enthusiasts, fashion photographers, influencers, creative team, and so on), you know how last-minute changes can be completely chaotic, but your accommodation doesn't have to be.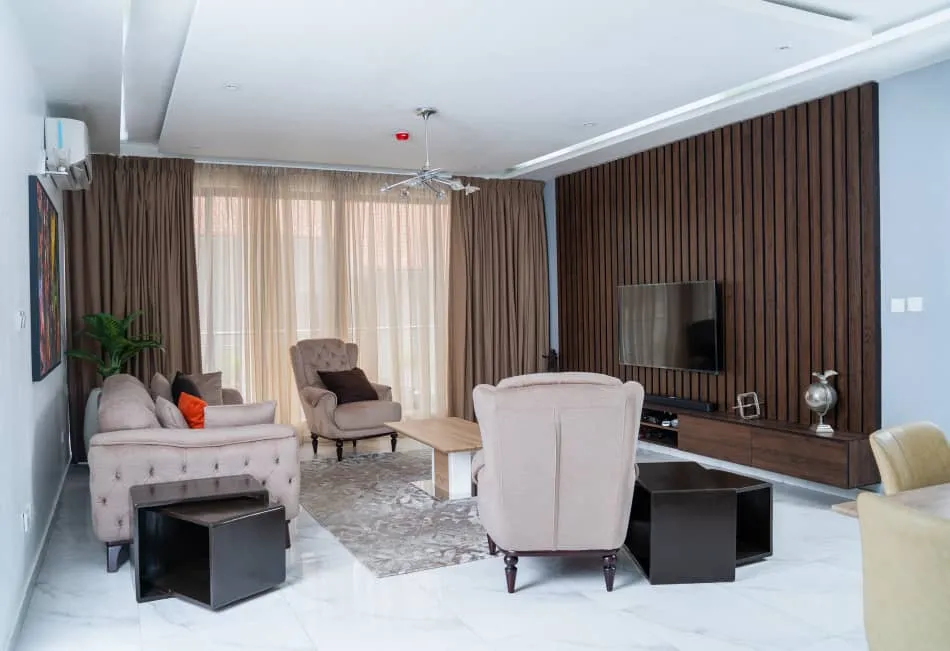 If you're looking for fully functional home-away-from-home amenities that are also instagrammable ( what is fashion week without the perfect Instagram reels, videos, and pictures, huh? ). We have the perfect professional managed ones for you!
This year, Lagos Fashion Week will hold at The Federal Palace Hotel Fashion Tents, so you'll be right in the heart of Victoria Island, and we've got the perfect places for you to stay.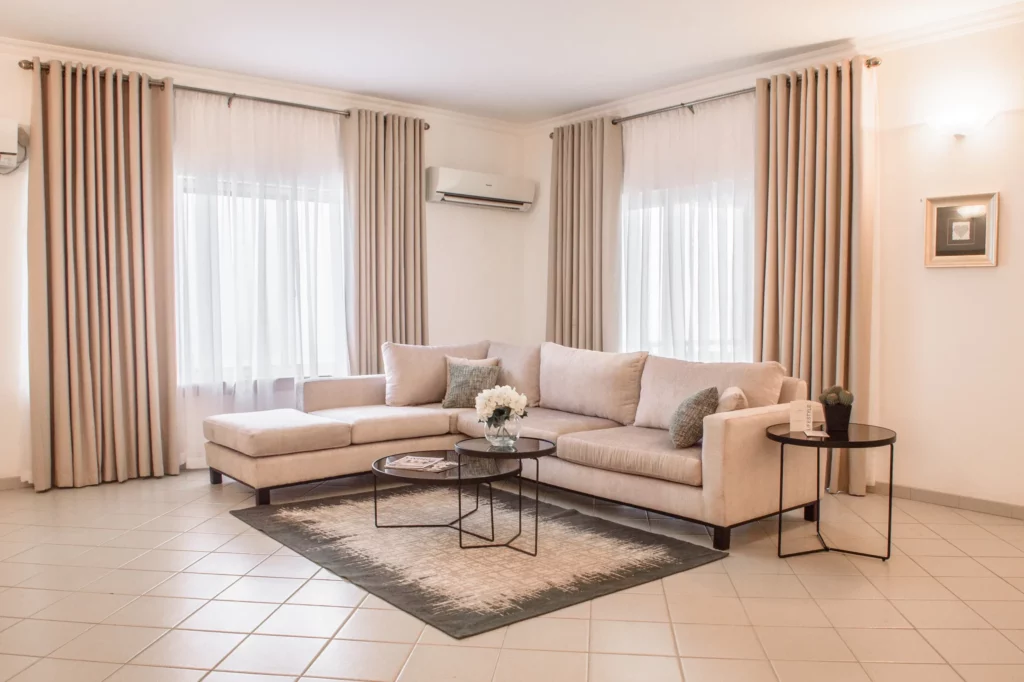 Victoria Island is a private residential area with excellent infrastructure that will once again host Lagos Fashion Week this year.
So, if you're looking for the best accommodation during this time, Clooper has a variety of apartments available. Whether you're looking for a 3-bedroom, 2-bedroom, or 1-bedroom serviced apartment to prepare for daily fashion shows and retire after each day of fashion activities.
This lavish, minimalist dream apartment is right in the heart of V.I. Complete with carefully curated furnishings and carefully selected artwork to make the space even more appealing to art lovers.
The impressively accented dining area, complete with a walkway lined with art, is one of our favourite areas in this apartment! Everything about the apartment is perfect. There is plenty of space in this apartment for your fashion reels and photos. This apartment doesn't have any areas that could be considered a least favourite.
Silverbird Galleria is only a 5-minute walk away, with Eko Atlantic City, Eko Hotel, and its surroundings also nearby.
This luxurious apartment has everything you need for a relaxing vacation, including a tranquil atmosphere. This apartment is close to ATMs, fine restaurants, outdoor recreation areas, and the Atlantic breeze.
Book the stunning Heritage Place here.
This stunning apartment is in the always-in-demand Eko Atlantic City, right in the heart of V.I.
The Sunny exudes elegance with its breathtaking views of the Atlantic Ocean and the Lagos Marina. It stands out. The Sunny's exotic touches make it an unforgettable, one-of-a-kind apartment for people with impeccable taste and grandeur.
Enjoy the breathtaking view from your room or terrace. It has a lounge area that is ideal for photo ops, work or play! It also features a private cinema for when you want to watch your favourite TV shows alone.
Book the sunny here.
The colours in this apartment are lush, and it just makes you want to curate 'things' around and inside it.
The bedroom is vibrant and colourful. The entire apartment has amenities to make your stay more comfortable, including a closet and carefully curated pictures for the perfect ambience.
This luxury contemporary apartment is in a gated community. A short distance from supermarkets and laundromats. You can also take a leisurely drive around to explore everything nearby.
Book the Buniameen here.
Pier Harbour is a magnificent residence. It is located in one of Lagos' most affluent areas. It has a breathtaking view of the water. This exquisitely furnished three-bedroom penthouse apartment features a spa, swimming pool, and restaurant.
The entire area has lush landscapes with modern architecture and secluded grounds with eye-catching finishes. It's both lovely and ideal for whatever you decide to do; work, play, or even both.
Book the beautiful Pier Harbour here.
Even more serviced apartments close by, check here