Business Travel
What You Should Know About Corporate Housing in London
---
Posted on October 10, 2022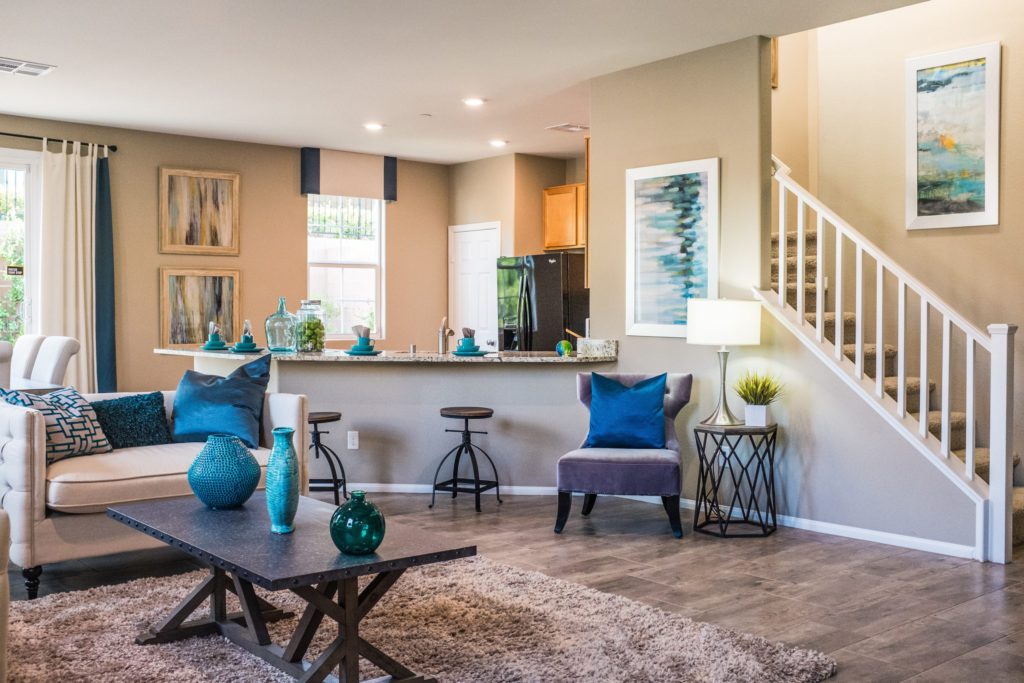 Corporate housing in London may offer numerous benefits to business travellers. To begin with, this type of accommodation allows travellers to stay in an apartment for an extended period of time at a reasonable cost.
Travelling to London for business may require longer stays. This may necessitate a better type of accommodation (than a hotel). Therefore, corporate housing may be a better option.
Also, corporate housing includes hotel services, such as WIFI and housekeeping, so your stay will feel more like home and you will have more freedom than if you stayed in a hotel room.
(London is a well-known business travel destination. It is also a popular tourist destination. Going to London for business could also mean squeezing in a mini-vacation, so why not make the most of it?)
Common Questions and Answers
What is the cost of living in corporate housing in London?
Living in corporate housing is usually more expensive than living in a regular apartment. Prices vary according to size and location.
What does corporate housing look like in London?
In London, corporate housing providers provide furnished and serviced apartments.
What does a corporate apartment in London come with?
Corporate houses in London may have more amenities than furnished apartments. These types of accommodation in the UK include laundry services, parking spaces and more.
How to rent corporate apartments in London?
Corporate housing in London is a great choice for business travellers. Additionally, for professionals looking for convenient accommodations in the city.
How to find corporate housing in London?
You can easily find corporate housing by using Clooper, a Gold Industry Supplier within the Association of Serviced Apartments (ASAP) community. We work with a large global network of online and offline corporate housing providers to meet any requirement at a rate that is more than 20% less than the average hotel rate.
Why should you use Clooper for corporate housing?
Customized service
Clooper's Corporate Housing is a fully customized home-finding service. It is a tailored service created to meet your corporate housing needs. We understand the significance of corporate culture and flexibility in most corporate accommodation requirements and customize the experience for our clients.
Simply send us your specifications, and we will do all of the legwork to find you the ideal corporate housing.
A dedicated account manager
A dedicated account manager will be assigned to you. This is in order to handle all of your corporate accommodation needs.
Premium location
Our extensive network of corporate housing is in excellent locations. Whatever your corporate accommodation needs are, we can provide you with corporate housing in the heart of major business or tourist destinations, allowing you to save time and explore more.

Clooper offers so much more! Find out more here.